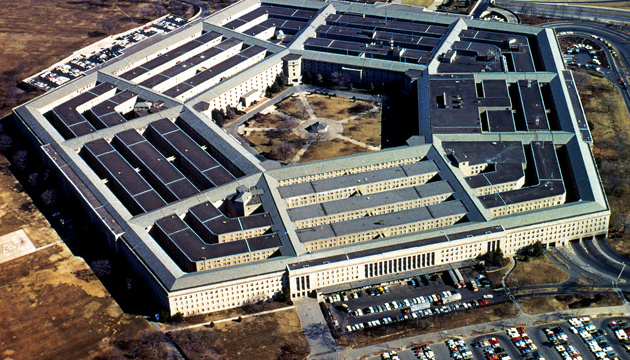 Russia's ambitions in Ukraine now modest due to Ukrainian resistance - Pentagon
Russian commanders, stymied by Ukrainian resistance and organizational problems, have shifted toward smaller unit attacks on the battlefield in Ukraine.
That's according to The Washington Post, Ukrinform reports.
A U.S. defense official said this could be a sign that Russia's ambitions have become modest even on a tactical scale.
Commanders have typically used battalion tactical troops, which number several hundred soldiers, to maneuver around the battlefield. But the sustained fighting in the Donbas region of eastern Ukraine and stalled Russian offensives have spun off smaller Russian units, the official said.
Army companies, which number between a few dozen and about 100 soldiers, have sometimes led attacks, the official said.
These smaller units have also scaled down their objectives, focusing on certain towns, villages and even crossroads, the official said.
At the same time, other Russian tactics have not changed, such as artillery bombardment followed by assaults of ground troops, which has been less effective because they don't always maneuver in tandem with support from tanks and other units.