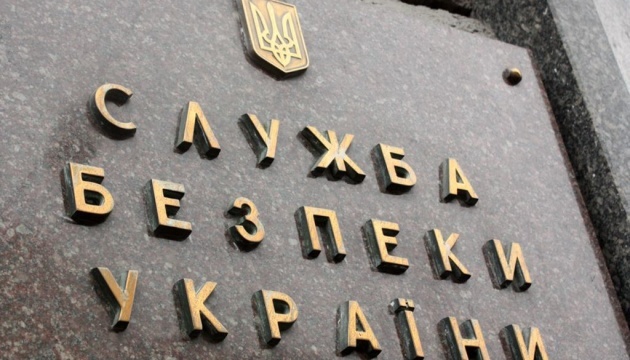 Ukraine obtains new evidence of Russia's atrocities in Kharkiv region
The Security Service of Ukraine (SBU) has intercepted a phone call of a Russian serviceman boasting to his father about torturing the Ukrainian POWs and shelling peaceful settlements in Kharkiv region.
That's according to the SBU press service, Ukrinform reports.
In the intercepted call, the Russian serviceman, who was recently part of the forces attempting to advance across Kharkiv region, tells his father: "We captured two people. We cut one's ear off as he wasn't willing to speak. It could have been worse: we could have shot him in the head or quartered him with an APC. Or still, we could have released 100 bullets, at him, a full machine gun case, make a colander of him. Well, at most, we could have cut his fingers off."
He enthusiastically adds that the invaders shelled a peaceful village in Kharkiv region before looting it.
The Security Service of Ukraine stated that "such inhumane acts do not infuriate his father – he is glad that he raised an executioner who might get a reservation in a Cargo 200 refrigerator at any moment."
As Ukrinform reported earlier, the Security Service of Ukraine has published an audio intercept where a Russian soldier confesses to shooting a prisoner of war.