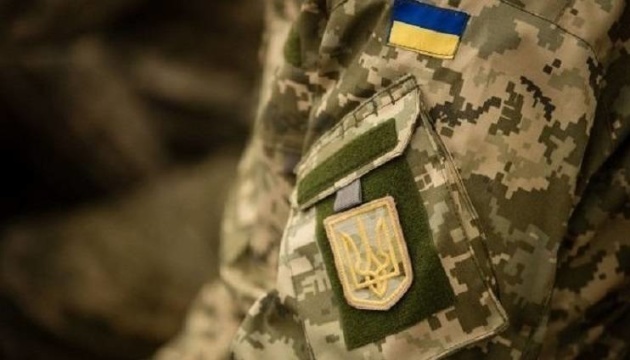 Ukrainian forces destroy firing position of Russian MLR systems
Artillery units of the Airborne Assault and Ground Forces have discovered and destroyed the firing position of the Russian multiple launch rocket systems.
This was reported by the forces' command on Facebook, Ukrinform reports.
"The occupiers' MLR systems tried to fire on peaceful settlements of our country. However, the Ukrainian defenders thwarted their plans. The consequences of the 'hunt' are impressive," the statement said.
In particular, the Ukrainian military destroyed: BM-21 Grad MLR systems – two units; MLRS BM-27 Uragan – one unit; 1L260 Zoopartk-1M counter-battery radar ​​- one unit; more than five units of transport vehicles; as well as an ammunition storage site.
As Ukrinform reported earlier, Russia's combat losses since the beginning of the full-scale invasion of Ukraine amount to approximately 27,400 (+200) personnel, 1,220 (+2) tanks, 2,958 (+24) armored combat vehicles, 555 (+4) artillery systems, 195 (+0) MLR systems, 89 (+1) air defense units, 200 aircraft, 164 (+1) helicopters, 416 (+5) operational and tactical level UAVs, and other equipment.