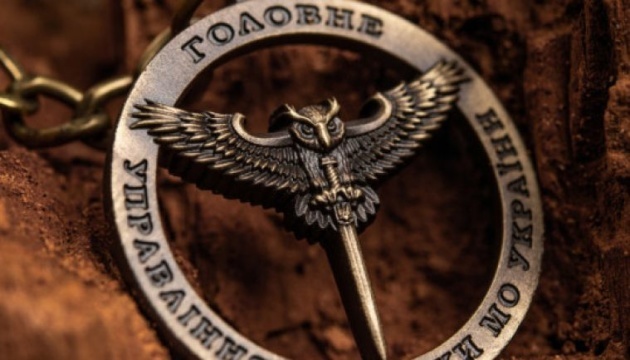 Russia plans to hold pseudo-referendum in occupied territories on September 11 – intel data
The Russian Federation may hold a pseudo-referendum in the temporarily occupied territories of Ukraine, in particular in Kherson, Mariupol and other occupied cities, on September 11.
"Indeed, military intelligence has such data, we monitor the situation, we make an analysis that may precede the referendums <…> According to our estimates, such a referendum may be held on September 11 – a single voting day in Russia. And we must not forget that about 800,000 passports of Russian citizens have been issued in Donetsk and Luhansk regions, in the occupied territories. This is such a powerful factor that Russia will use as an excuse to 'protect Russian citizens' living in Ukraine," Vadym Skibitsky, representative of the Chief Directorate of Intelligence of the Ministry of Defense of Ukraine said during the nationwide telethon, answering questions whether the intelligence is aware of plans to hold referendums in Kherson, Mariupol and other occupied cities.
At the same time, he noted that the Russian invaders had not yet managed to reach the borders of Luhansk and Donetsk regions as they had planned earlier.
On February 24, the Russian Federation launched a new stage of the war against Ukraine – a full-scale invasion. Russian invaders shell and bomb peaceful Ukrainian cities, towns, and villages, torturing and killing civilians.
ol