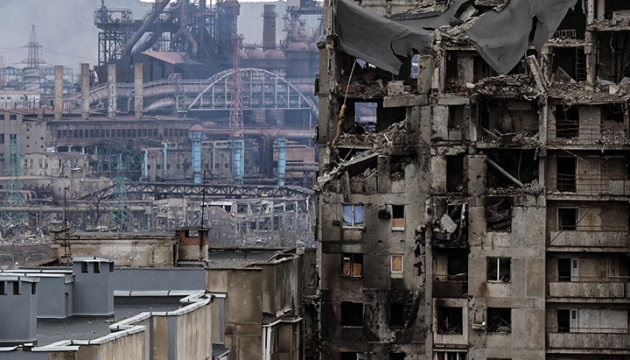 Russia's May 9 missile attack on Odesa region: five recreation centers, warehouses, shopping mall damaged
Prosecutors in the Odesa region have launched a pre-trial investigation into Russia's May 9 missile attack against civilian and tourist infrastructure in the region.
The press service of the regional prosecutor's office reported this on its website, according to Ukrinform.
"Pre-trial investigations have been launched into violations of the laws and customs of war (Article 438 of the Criminal Code of Ukraine)," the statement said.
According to investigators, on May 9, Russia's armed forces, ignoring the norms of international humanitarian law, launched massive missile strikes on civilian and tourist infrastructure in the Suvorovsky district of Odesa, and the Odeskyi and Bilhorod-Dnistrovskyi districts of the region.
According to the report, one person was killed and two injured after a hostile missile hit a warehouse in the Suvorovsky district of the city. The shelling and fire caused significant damage to warehouses and administrative buildings. In the Odeskyi district, a missile damaged the building of the Riviera shopping mall, injuring three civilians. The blast also damaged the facades and windows of nearby residential buildings.
The tourist infrastructure in the Bilhorod-Dnistrovskyi district came under enemy attacks. Five recreation centers and small private business buildings in the district were destroyed and damaged, three civilians were injured and no one was killed.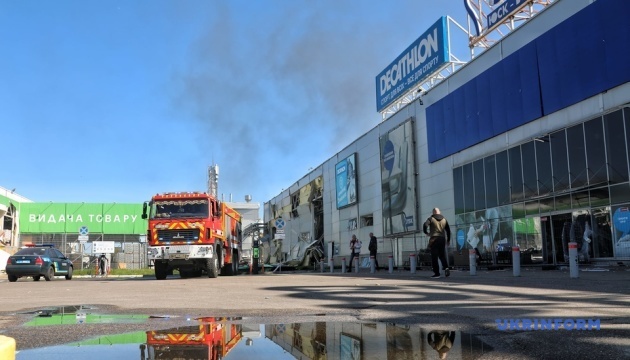 There are no military facilities in these areas. No military equipment was stored in the buildings that came under attack, and they were not used for military purposes.
Russian troops fired seven old Soviet missiles at Odesa on May 9, destroying a number of civilian buildings not related to military infrastructure. As a result of the shelling, one person was killed and five were injured.
Russian military aggression against the Ukrainian people has been going on in Ukraine since February 24.