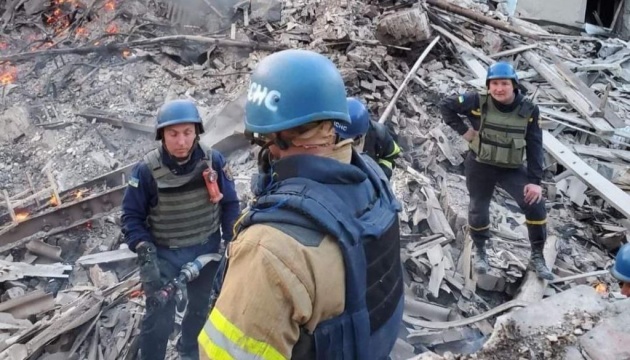 At least 62 people killed in air strike on school in Luhansk region
At least 62 people have been killed in an air strike on a school in the village of Bilohirivka, Luhansk region.
This is stated in the consolidated report of the regional military-civil administrations on the situation in the regions of Ukraine as of 08:00 on May 8, Ukrinform reports.
Earlier, Serhii Haidai, head of the Luhansk Regional Military Administration, informed on his Telegram about at least 60 people killed.
According to him, at 16:37 on May 7, in Bilohirivka, the Russian air strike caused fires in the school building on an area of about 300 square meters and in the House of Culture.
The fire was extinguished for almost four hours, the rubble was then dismantled and the bodies of two victims were found.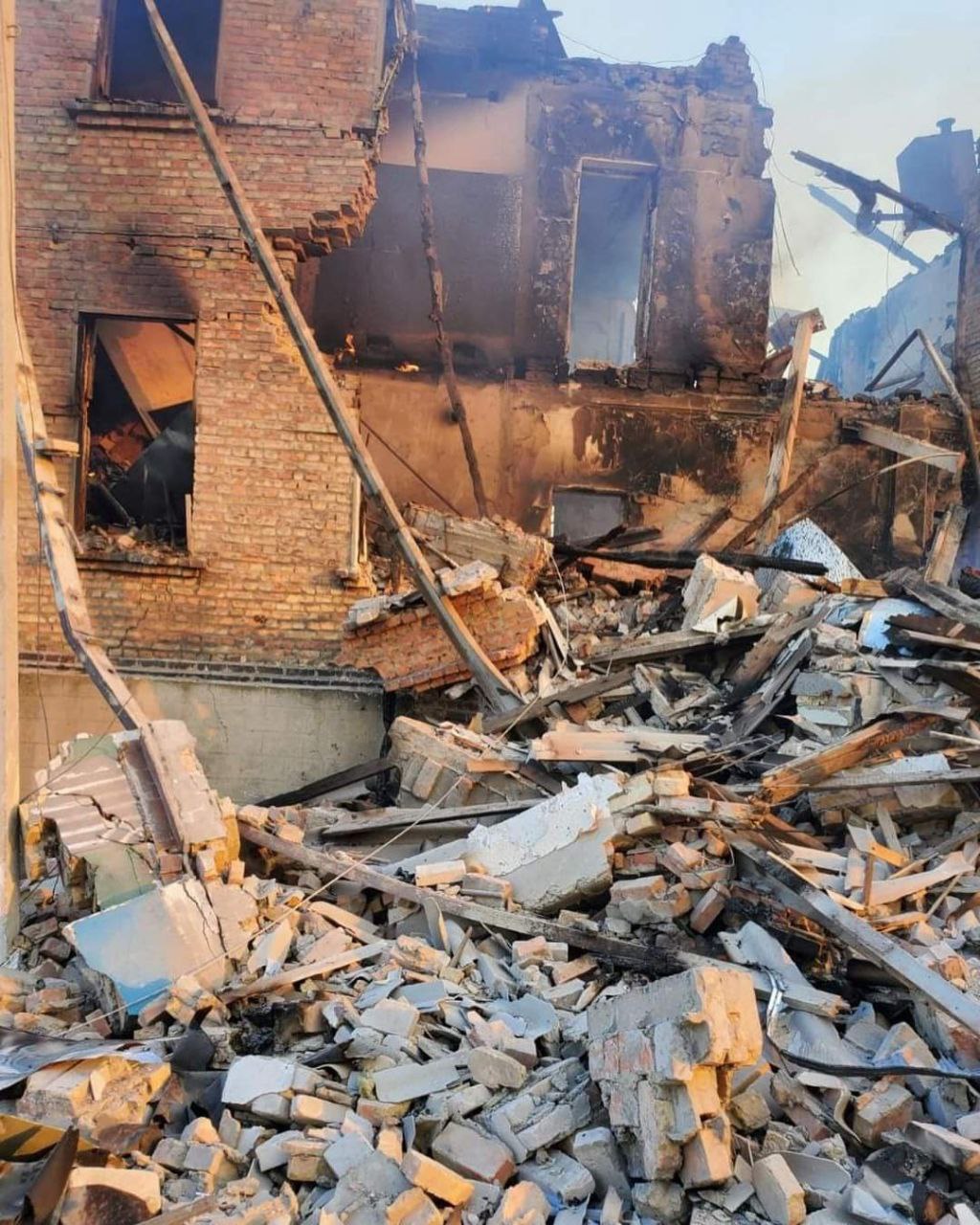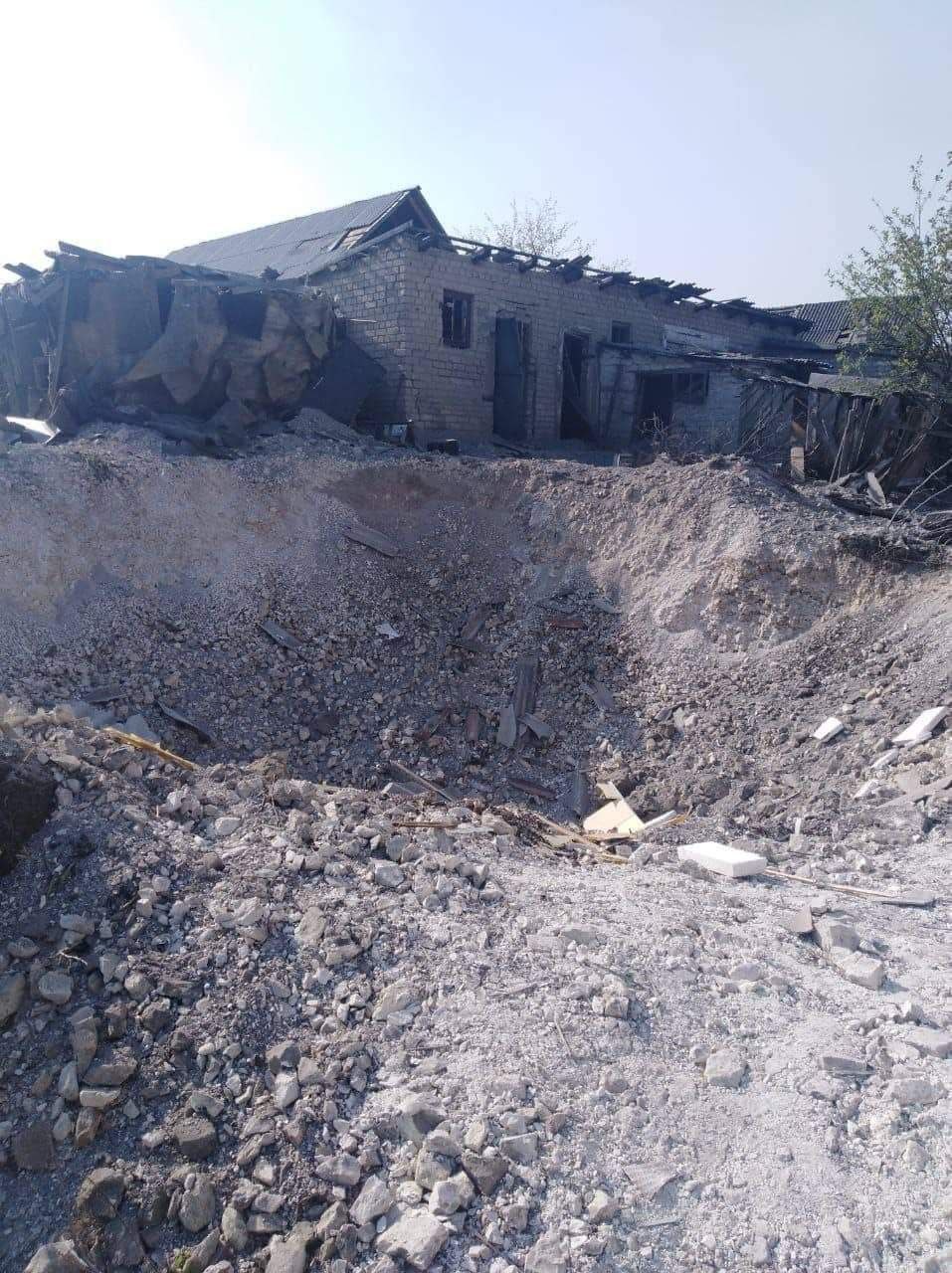 Thirty people were evacuated, seven of them injured.
"All 60 people who remained under the rubble of the buildings have most likely died. These are real atrocities of the 'Russian world': the cynical shelling of a school with a bomb shelter, the killing of children in Pryvillia. The Russians don't care who they kill. If they can't kill a soldier, they will kill an innocent child," Haidai said.
On May 7, in the Luhansk region, Russians dropped an air bomb on a school in the village of Bilohirivka near Lysychansk. About 90 people were hiding in the basement of the school.
Photo credit: Telegram channel of Serhii Haidai