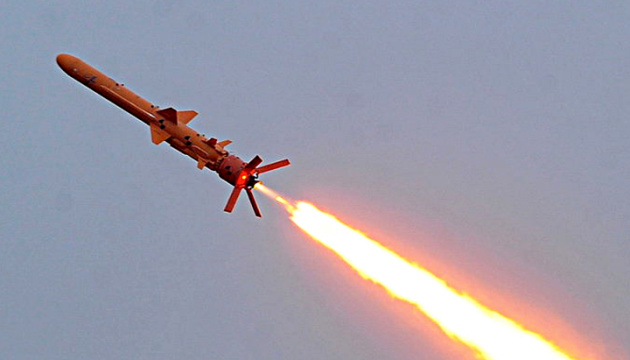 Enemy strikes Odesa region with four missiles, no casualties reported
The enemy used strategic aviation to launch four cruise missiles on the territory of Odesa region. No casualties were reported.
"Four cruise missiles were launched on Odesa region with the use of strategic aviation. The enemy continues inflicting physical damage to the region's infrastructure and exerting psychological pressure on the civilian population. But the Ukrainian nation is unbreakable: no casualties were reported, and the damaged infrastructure will be rebuilt," the operational command "South" posted on local Telegram channel.
The operational command "South" called on the residents of Odesa region to comply with safety requirements and not to ignore air raid signals.
Meanwhile, explosions are heard in Odesa, eyewitnesses observe missiles.
"Explosions are heard in Odesa. Residents see missiles," Suspilne media outlet posted on Telegram.
According to local media, the air defense units work.
ol