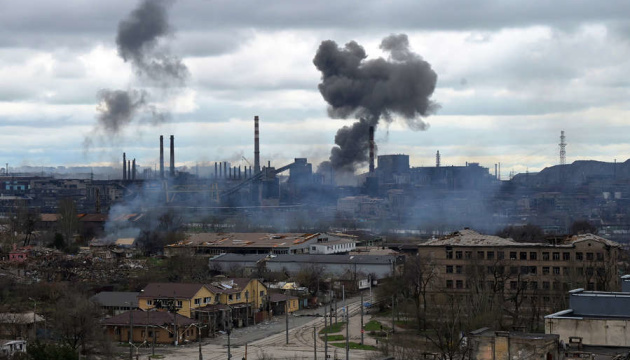 Assault on Azovstal ongoing: Ukrainian troops holding defense under heavy fire
In Mariupol, Russian troops continue their assault on the Azovstal steelworks.
"The assault on Azovstal continues. Defenders are holding the plant's fort under heavy fire. The enemy is using aircraft, artillery, and infantry," the Azov Regiment posted on Telegram.
As reported, on May 3, Russian invaders launched an assault on Azovstal, trying to break into the plant's territory in several places.
ol