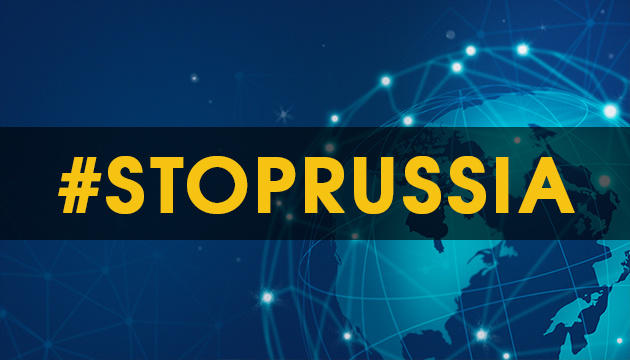 Russian invaders bomb grain elevator in Rubizhne
Russian invaders have bombed a modern grain elevator in Rubizhne, Luhansk region, which can store 30,000 tonnes of grain at a time.
Serhii Haidai, head of the Luhansk regional military administration, said this on Telegram, according to Ukrinform.
"The occupiers bombed a grain elevator in Rubizhne from aircraft. Satellite images from Planet Lab show that powerful Russian bombs were dropped on the territory of Golden AGRO LLC in Rubizhne. The grain elevator, opened in 2020, was completely destroyed," Haidai said.

He recalled that the company had a laboratory with the latest equipment, including an express analyzer that provided accurate and fast analysis of all crops, a grain dryer with a capacity of 1,500 tonnes per day, a separator, scales, and an automatic grain sampler.
"The Russian fascists want to arrange the Holodomor. Cases of our grain being taken to Russia were recorded in occupied cities. Earlier, they also destroyed all food warehouses in Sievierodonetsk," Haidai said.