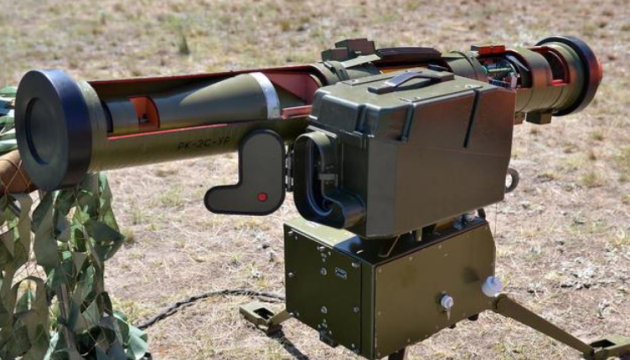 Ukrainians down another Russian Ka-52 Alligator helicopter
The Armed Forces of Ukraine have destroyed another Russian Ka-52 Alligator attack helicopter.
The cost of one such aircraft amounts to some $15 million, according to Operatyvnyi ZSU Telegram channel, Ukrinform reports.
"Minus one Russian Ka-52 Alligator worth $15mln," a short caption under a video of the downing says.
Ka-52 Alligator is a Russian attack helicopter, a command aircraft of their army's air force, tasked with aerial reconnaissance, targeting, and coordination of a group of attack helicopters. The Ka-52 is capable of engaging armored and unarmored vehicles, manpower, and air targets on the battlefield.
As Ukrinform previously reported, in Kharkiv region, Ukraine's Airborne Assault Forces destroyed the same type of helicopter.