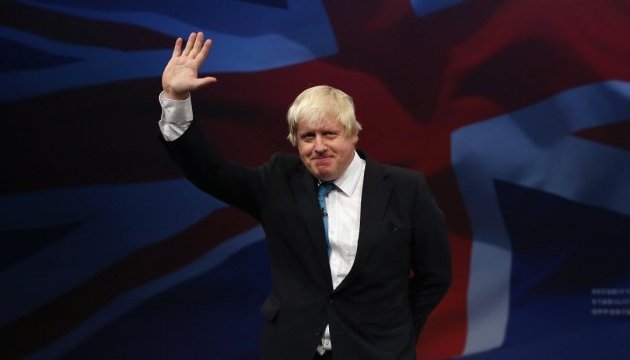 Britain to give Ukrainians equipment they need to defend themselves - Johnson
Britain will continue to support Ukraine in its fight against Russian occupiers.
UK Prime Minister Boris Johnson said this on his Twitter account, Ukrinform reports.
Johnson said that he had a conversation with Ukrainian President Volodymyr Zelensky and assured him that the UK will continue to provide military and humanitarian aid to give Ukrainians the equipment they need to defend themselves in their fight against Russian invaders.
"I'm more committed than ever to reinforcing Ukraine and ensuring Putin fails," Johnson said.
Earlier reports said that Zelensky and Johnson have discussed the situation on the front line, including in Mariupol, and support for Ukraine.