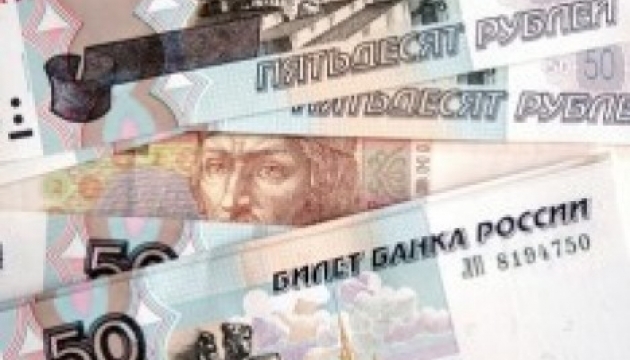 Zelensky: Russia itself will suffer from 'ruble zone' in occupied Kherson region
Russia's attempts to include Ukraine's temporarily occupied territories in its monetary or administrative system will lead to new sanctions.
"In the temporarily occupied areas of Kherson region, collaborators say that they are allegedly preparing for the transition to the 'ruble zone'. Any attempt to transfer our territory to Russia's administrative, monetary, or any other system will mean only one thing: Russia itself will suffer from that. Our responses, sanctions and other reactions of the free world to Russia's aggressive actions will not be delayed," Zelensky said in his latest address.
Russia's large-scale invasion of Ukraine has been going on since February 24. The aggressor shells and destroys infrastructure facilities, residential areas of Ukrainian cities, towns, and villages.
According to the General Staff of the Armed Forces of Ukraine, the invaders prepare to put rubles into circulation instead of hryvnias in the temporarily occupied territories of Kherson and Zaporizhzhia regions.
ol