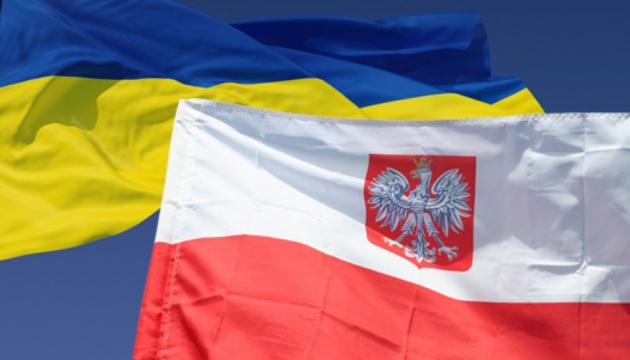 Poland gives Ukraine over 200 tanks, IFVs, Grad systems, Gvozdika howitzers since Russian invasion
Since the Russian invasion of Ukraine started on February 24, Poland has provided over 7 billion zlotys (more than $1.6 billion) in weapons and ammunition to Kyiv.
In particular, the issue concerns more than 200 T-72 tanks, which can be used to equip two tank brigades, 2S1 Gvozdika self-propelled howitzers and Grad multiple launch rocket systems, Ukrinform reports, with reference to Polskie Radio.
According to the report, Poland also provided the Ukrainian army with air-to-air missiles for MiG-29 and Su-27 aircraft, reconnaissance drones and Warmate drones manufactured by the Polish company WB Electronics, and Piorun man-portable anti-aircraft missile systems.
Poland also handed over dozens of infantry fighting vehicles and a large number of artillery shells to Ukraine.
According to Polskie Radio, during a recent meeting of Ukraine's allies at the Ramstein Air Base, Poland was named one of the leaders in terms of military support provided to Ukraine.