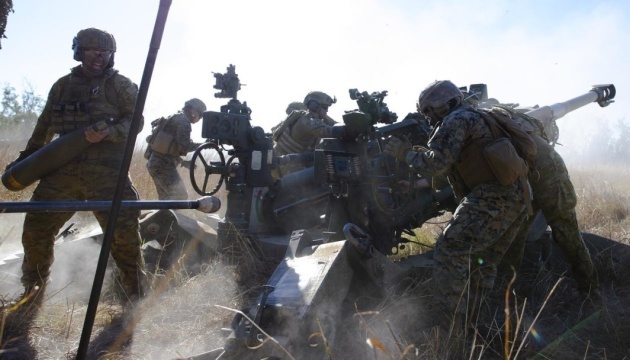 Australia to send Ukraine howitzers, ammo
Australia will give Ukraine more heavy artillery weapons and ammunition.
That's according to Australian Associated Press, Ukrinform reports.
The $26.7 million package of military assistance will see Ukraine provided with six M777 lightweight towed howitzers along with ammunition as Russia steps up its offensive in the Donbas region.
It takes Australia's military assistance contribution to Ukraine to $225 million, with a further $65 million provided in humanitarian aid along with more than 70,000 tonnes of thermal coal.
"The Australian government will continue to identify opportunities for further military assistance where it is able to provide a required capability to the Ukraine Armed Forces expeditiously," Morrison said.
The new support package comes as Australian representatives attended a meeting hosted by U.S. Defense Secretary Lloyd Austin at the Rammstein air base in Germany on the response to Ukraine.
Ukraine's ambassador to Australia Vasyl Myroshnychenko has highlighted the need for more military equipment to be sent to the besieged nation.