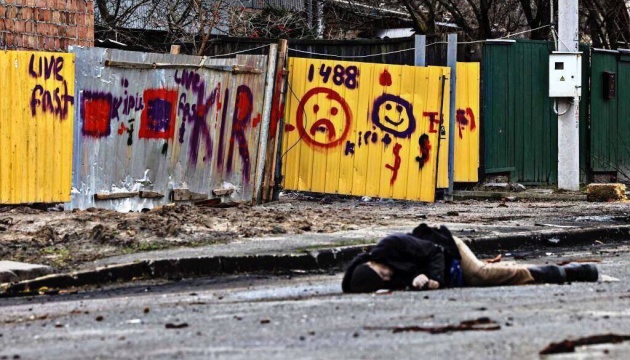 War crimes committed by Russia in Ukraine will not go unpunished - Borrell
War crimes and crimes against humanity in temporarily occupied territories of Ukraine will be investigated and the perpetrators will be brought to justice.
High Representative of the European Union for Foreign Affairs and Security Policy Josep Borrell said this in a blog on the website for the EU External Action.
"The rapid activation of the International Criminal Court, and of the whole UN system, should help in exposing the realities of the conflict and the responsibilities involved. It should also bring to justice those responsible for war crimes and crimes against humanity. Haunting images of civilian deaths, that I could personally witness when visiting, or in Mariupol and other Ukrainian cities will leave a lasting mark on our collective memory. It shows the true face of the war waged against Ukraine," Borrell said.
He noted that tolerating aggression such as this will lead to a dangerous world, where countries with stronger militaries will impose their will on others and international rules are disregarded with impunity.
"This is not the international order that the European Union and many others have been trying to build in the last decades," the High Representative said.
iy