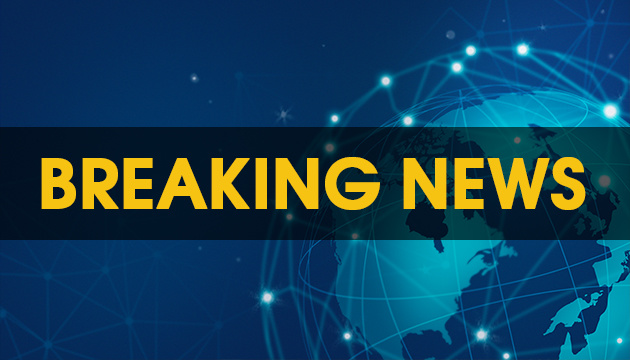 Russian troops attack Zaporizhzhia
Three enemy strikes were recorded in the southern Ukrainian city of Zaporizhia this morning.
The regional military administration reported this on Telegram, according to Ukrinform.
"Air strikes were recorded in the morning, at 06:50. The circumstances are being clarified," the report reads.
The details will be provided later, the administration added.
Earlier reports said that the Russian military has amassed equipment and personnel on the front line and is attempting to advance toward Zaporizhia.