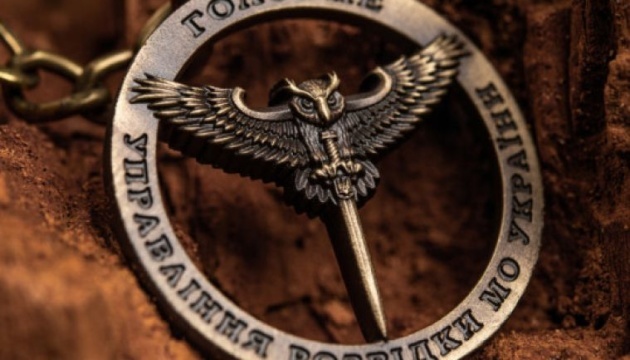 Russia has not abandoned plans to use chemical weapons at Azovstal plant - intelligence
Russia has not abandoned its plans to use chemical weapons against Ukrainian defenders and civilians staying at the Azovstal steel works in the besieged port city of Mariupol.
According to Ukrinform, the Main Intelligence Directorate of Ukraine's Defense Ministry reported this on Telegram.
"Chemical weapons may be used against people who stay at the Azovstal plant. According to the latest data, in order to avoid losses among the servicemen of the Russian Armed Forces, the so-called 'smoking out' of Ukrainian defenders and civilians from the premises of the enterprise can be carried out," the statement said.
According to Ukrainian intelligence, the Russian leadership plans to carry out bomb and missile strikes using artillery and aircraft ammunition - carriers of poisonous substances. At the same time, Russian units of the "radiation, chemical and biological protection forces" will use aerosols with chemical weapons.
"[Putin's] phrase about 'blocking off the area of the enterprise so that a fly cannot pass through' should be seen in the context of not allowing anyone to get out of the catacombs alive, particularly after the use of chemical weapons," the statement said.
At the same time, additional evidence of the Kremlin's plans to use chemical weapons is the spread of false information about the availability of chemical and biological weapons in Ukraine and the selection and inspection of possible places for storage of ammunition (cylinders) with poisonous substances, the Main Intelligence Directorate said.
Russia's armed aggression has caused one of the worst humanitarian catastrophes in the city of Mariupol. Russian invaders are bombarding unarmed civilians and blocking the delivery of humanitarian aid. About 120,000 civilians remain trapped in the city.
The Azov Regiment, Ukrainian marines and motorized riflemen continue to fight against the prevailing Russian forces within the Azovstal plant in Mariupol, defending women and children. The Ukrainian side is making every effort to evacuate its civilians and servicemen.