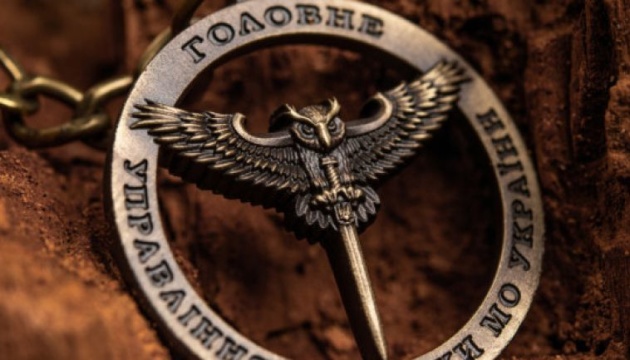 Ukrainian intelligence publishes list of war criminals who committed murders in Mariupol, Zaporizhia directions
The Main Intelligence Directorate of Ukraine's Defense Ministry has obtained a list of war criminals of the 177th Independent Marine Infantry Regiment of the Caspian Flotilla (military unit 87852, the city of Kaspiysk), part of the 58th Combined Arms Army, who murdered and tortured civilian Ukrainians in the Zaporizhia and Mariupol directions.
The intelligence agency reported this on Telegram, according to Ukrinform.
The list includes 1,963 people, from the regiment commander to an electrician-storekeeper.
All war criminals will be prosecuted and held to account for crimes against the civilian population of Ukraine.
From February 24 to April 23, Ukrainian defenders killed about 21,600 Russian soldiers.