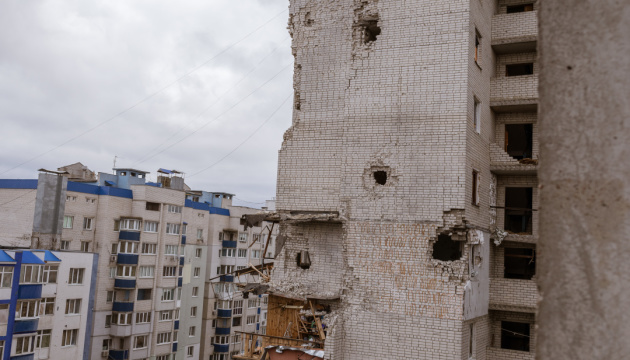 United States helping Ukraine to collect and preserve evidence of Russia's war crimes
U.S. Attorney General Merrick Garland has confirmed that the United States is working with Ukraine on collecting evidence regarding war crimes committed by Russian troops since Moscow launched a full-scale military invasion into Ukraine.
Ukrinform reports this with reference to The Hill.
"We have now been in contact with the prosecutor general of Ukraine, and we are assisting … they [Ukrainians] have collected a group of international allies to assist, and so we are helping in the collection of evidence and the preservation of evidence relating to possible war crimes [in Ukraine]," Garland said at a press briefing.
In is noted that in late March, Secretary of State Antony Blinken said in a statement the assessment was based on "a careful review of available information from public and intelligence sources."
Earlier this month, Iryna Venediktova, Ukraine's prosecutor general, told CNN in an interview that the PGO was investigating 5,800 cases of crimes and crimes against humanity carried out by Moscow.
As reported, the European Union's Advisory Mission (EUMC) in Ukraine announced that it would involve an additional 54 international advisers to investigate war crimes
iy