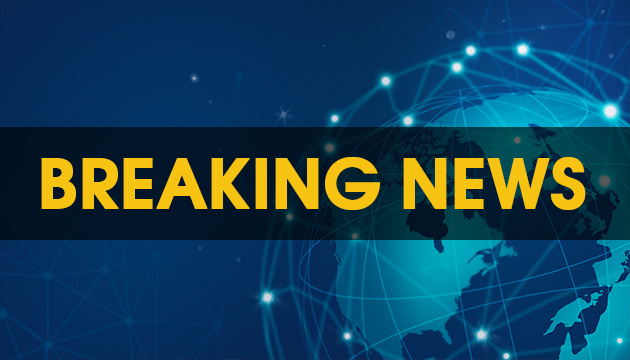 Russia rejects UN Secretary-General's proposal for Easter humanitarian ceasefire in Ukraine
Russia has rejected a proposal by UN Secretary-General António Guterres to declare a four-day humanitarian ceasefire during the Easter holidays to take civilians out of Mariupol and deliver humanitarian aid to war-torn areas.
"António Guterres urged to set Easter humanitarian ceasefire on April 21 to organize humanitarian corridors and evacuate civilians. The position of the Moscow Fuhrer was voiced at the Security Council a few hours later. Listen to it! Why should I alone put up with this poison regularly," Permanent Representative of Ukraine to the UN Sergiy Kyslytsya posted on Twitter on Wednesday.
.@antonioguterres закликав встановити з 21 квітня «великоденну гуманітарну паузу» для організації гуманітарних коридорів і евакуації цивільних. Позиція московського фюрера була озвучена вже за декілька годин на Радбезі Послухайте і ви! Не мені ж одному це трійло регулярно терпіти pic.twitter.com/mV0YkHSGfQ

— Sergiy Kyslytsya (@SergiyKyslytsya) April 20, 2022
Russia's deputy envoy to the UN Dmitry Polyanskiy called the ceasefire proposals "pseudo-peacekeeping, false and insincere", saying the pause would give Ukraine a "respite" to obtain weapons.
As reported, Guterres called on Russia and Ukraine to announce a four-day humanitarian pause from Thursday to Sunday for the safe passage of civilians who want to leave the war zones and the delivery of humanitarian aid to the most affected areas.
ol