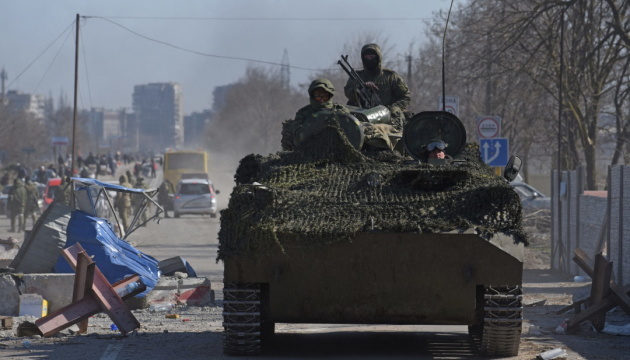 Ceasefire "not on the horizon" in Ukraine – UN official
The Russians have launched a major offensive in Ukraine's east so there are no preconditions for anyone to expect that hostilities will be suspended anytime soon.
That's according to Martin Griffiths, United Nations Under-Secretary-General for Humanitarian Affairs and Emergency Relief, Channel 24 reports.
Assessing the likelihood of Ukraine and Russia holding a round of talks on ceasefire, the official said he believes no ceasefire should be expected in the nearest future.
Ceasefire is "not on the horizon right now," Griffiths said, adding that this could be possible in the coming weeks.
He added that he was heading to Turkey to meet President Recep Tayyip Erdogan, where the parties would discuss ways to contribute to the peace process. The official added that Ukraine had accepted most of the proposals on humanitarian issues, while Russia provided no response.