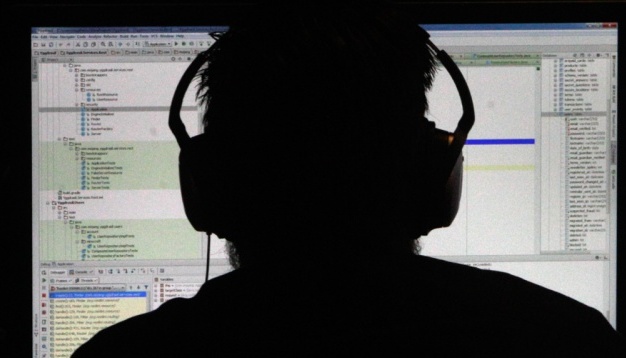 Russian invaders dream of getting wounded, going home, and getting paid (intercept)
While Putin has been dreaming for the past 54 days of capturing Ukraine "in three days," his soldiers' wishes are more mundane: to get wounded and receive compensation upon returning home.
This is evidenced by the latest intercept of Russian soldiers' communication with their relatives back home, documented by the SBU security service.
"Shrapnel in leg, will hurt for a few months, they'll get it out and fix you, and then you're fine again. Even if it's a wound to the hand, no problem… Even if you're just limping a bit, it's still three million… " the Russian soldier purportedly tells his wife over the phone, according to the intercept.
The wife, in turn, doesn't hide how happy she is at the prospect of "getting rich." Also, "future millionaires" already know how to spend their money. Judging by the call, it will literally take a few days.
"I'm buying cars – one for me, one for you! As you wanted, automatic gear. We'll also buy driver's licenses, then we'll go to some boutique and get dressed up for 500,000, and then go partying," the occupier fantasizes.
According to the Ministry of Defense, Ukrainian forces have already eliminated more than 20,000 Russian forces.