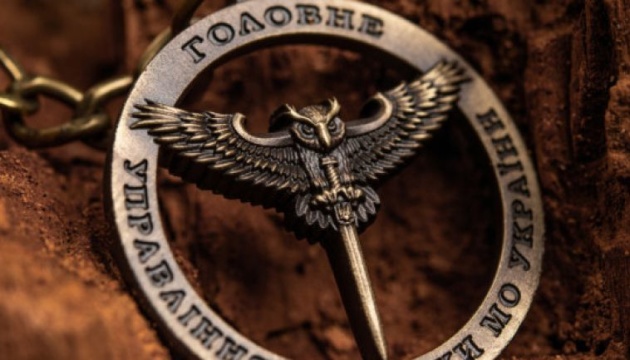 Russia suspends production of anti-aircraft missile systems - intelligence
The production of Russian anti-aircraft missile systems has been suspended, and factory workers are being ordered to go on vacation or participate in the war against Ukraine.
The Main Intelligence Directorate of the Ukrainian Defense Ministry announced this on Facebook, Ukrinform reports.
"The production facilities of JSC Ulyanovsk Mechanical Plant have actually been stopped. UMP is a manufacturer of radars and short-range and medium-range air defense systems for the Russian ground forces (Buk, Kub and Tunguska missile systems). The reason behind the critical state of production is the use of a large number of accessories and electronic components in the manufacture of military products," the statement said.
According to intelligence, until recently the main supplier for the Russian defense sector was Germany, but since the beginning of the full-scale Russian invasion of Ukraine, any cooperation with the country has been suspended.
According to employees, the plant is unable to continue production on its own, as "almost no Russian-made [components]" are used in the technological process.
The Main Intelligence Directorate said the plant's management is currently looking for opportunities to circumvent sanctions and establish supplies through third countries (including Kazakhstan). However, such schemes lead to a significant increase in the cost of components due to the need to pay for services to intermediary countries. And this is not envisaged in the budget, and there is no possibility to increase the budget.
"Therefore, employees are given a choice: to go on unpaid leave or sign a contract with the armed forces to participate in the war in Ukraine. The recommended position is an 'operator-gunner' of a Buk missile system. The proposed salary is 50,000 roubles a month," the statement said.