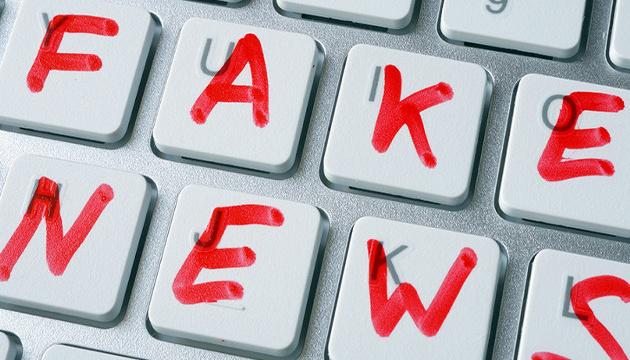 NSDC: Russia's claim of "purging" Mariupol of Azov Regiment forces fake
Russia's Defense Ministry is circulating a fake report, claiming their army has cleansed Mariupol of Azov Regiment fighters.
This was reported on Telegram by the Center for Countering Disinformation at the National Security and Defense Council, Ukrinform saw.
"Ukrainian forces continue to defend Mariupol but the Russian Defense Ministry has already reported that the entire city of Mariupol is completely cleared of Azov militants, foreign mercenaries. and the Armed Forces. We warn you: this is fake news!"
The Center for Countering Disinformation also reported on the manipulation by the Russian authorities against Mariupol defenders and the local civilian population that emerged following the statement by President Volodymyr Zelensky of Ukraine.
"After V. Zelensky's statement about the defenders of Mariupol, the Russian Defense Ministry said that 'Kyiv has been repeatedly offered to withdraw troops from Mariupol in any direction to save the city and people, while the nationalists were guaranteed life, but Kyiv refused.' Warning: this is manipulation!" the disinformation watchdog emphasized.
It is also reported that the invaders are resorting to misinformation in Kherson where they have been-trying to convince local residents that Russia's war against Ukraine "is being waged for the benefit of the people." To this end, they distribute leaflets with the slogan "the grief that befell you is the result of the criminal policy of the Kyiv regime."