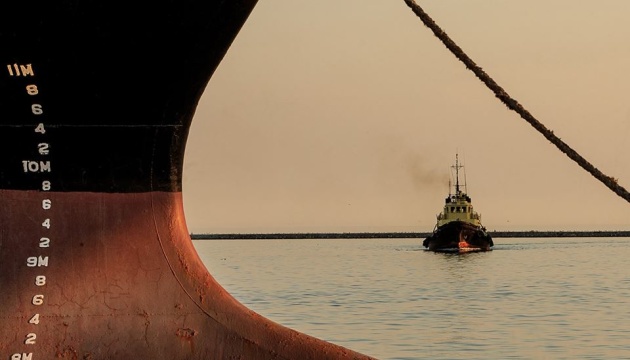 Italy, Romania closing ports to Russian ships
Italy is closing its ports to Russian ships from April 17 as part of expanded EU sanctions against Russia.
That's according to a notice sent to port authorities throughout the country, Ukrinform reports, citing AP.
"Italy is barring all Russian ships from its ports starting Sunday, as part of expanded EU sanctions announced earlier this month," the news agency said.
Ships already in Italian ports must leave immediately "after completing their commercial activity," the statement said.
From April 17, Russian-flagged ships will also be banned from entering Romanian ports in the Black Sea and the Danube. Exceptions are humanitarian vessels, as well as those transporting some goods to EU countries or in need of assistance.
"The entry to Romanian ports is prohibited 'for any ship registered under the Russian flag, including ships that have changed their Russian flag to the flag of any other state or have changed their registration in Russia to the registration in any other state, after February 24, 2022'," according to TVR.
In early April, the EU agreed on another package of sanctions against Russia, which, among other things, bars Russian ships from entering EU ports.