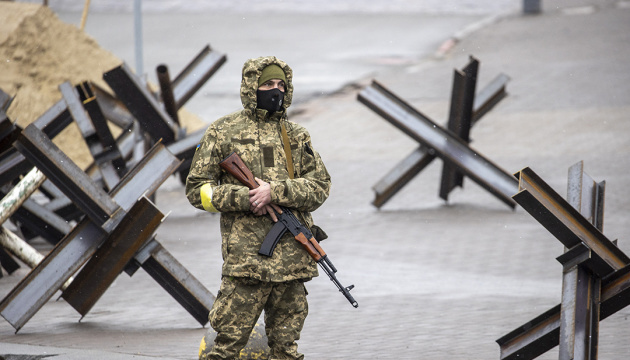 Kyiv authorities urge residents not to return just yet as Russians resume shelling
The Kyiv Military Administration is urging local residents not to return home as Russian troops began shelling the capital and the region, again.
This is stated by the Military Administration on Telegram, according to Ukrinform.
Traffic jams at the entrance to the capital are kilometer-long, the officials explain.
"Humanitarian aid, emergency services, doctors, public utilities, and the military can't get through such traffic jams," the Kyiv Military Administration said.
Every day 40,000-50,000 people are returning to the capital, which is posing a threat to the population's safety.
The capital's military administration is asking people not to return home amid the latest missile strikes on the city and the surrounding area.
"Don't ignore air raid alarms, stay safe," the officials urged citizens.
As Ukrinform reported earlier, Kyiv Mayor Vitaliy Klitschko called on Kyiv residents to refrain from returning home at the moment. The mayor said he referred to the recommendations issued by the military, who warn of the threat of enemy missile strikes. Demining work in the surrounding areas is still underway as cases were reported where civilians were killed in mine blasts.