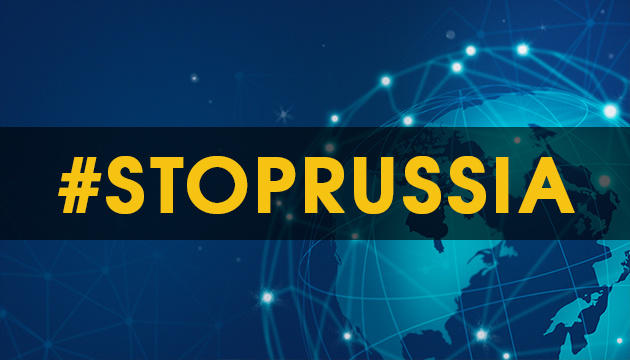 Russian helicopters fire on Zolochiv community in Kharkiv Region
Russian troops have fired on the Zolochiv community from helicopters, leaving two children wounded.
The relevant statement was made by Suspilne, referring to Zolochiv United Territorial Community Head Viktor Kovalenko, an Ukrinform correspondent reports.
"Zolochiv has been extensively fired on today. Detached houses, enterprises were destroyed. Then, Odnorobivka, a village at the border with Russia, came under fire. Eight houses were damaged and four houses were completely destroyed there. After that, they started to fire on the neighboring village of Oleksandrivka [also at the border with Russia – Ed.]. Two helicopters got there and opened fire. Two children, 9 and 11, were wounded, in the neck and the thigh. They were taken to hospital," Kovalenko told.
Power transmission lines were damaged, and the villages that came under fire were left without electricity, according to local residents.
A reminder that the urban-type village of Zolochiv, Kharkiv Region, has been shelled by Russian troops repeatedly. In particular, on April 6, 2022, one person was killed and three persons were wounded in shelling. Since the Russian invasion started and until now, 10 local residents have been reported killed and 34 wounded (including three children). Dozens of houses and infrastructure facilities were damaged.
mk