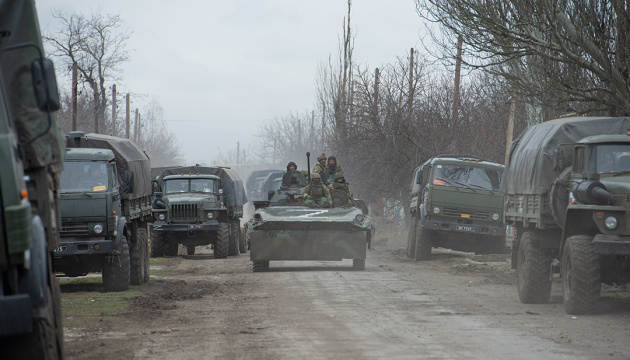 Intercept: Wife of Russian invader tells husband to "rape Ukrainian women"
The wife of a Russian soldier has called on her husband to rape Ukrainian women, as heard in an intercepted phone call.
That's according to the Security Service of Ukraine, Ukrinform reports.
It is noted that the intercepted call reflects the moral values ​​not only of the invaders, but also of their amilies, 80% of whom now support the invasion of Ukraine.
"You go there and rape Ukrainian women, just don't tell me anything. You got me? The main thing is use protection," the woman is heard telling her invader husband.
The SBU clarified that "no additional comments are needed" in this case.
As Ukrinform reported earlier, Verkhovna Rada Commissioner for Human Rights Liudmyla Denisova says it is currently impossible to count how many Ukrainians have been raped, but these cases have become widespread across the territories occupied by the Russian forces.
In a recent report, about 25 girls and young women, aged 14 to 24, were found to have been systematically raped by Russian soldiers during the occupation of Bucha – a town just outside Kyiv.