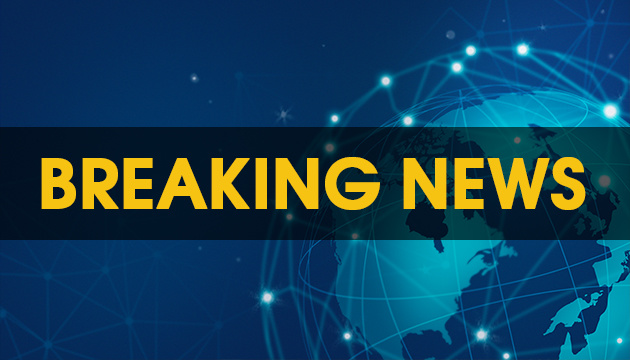 Enemy missile hits mill in Dnipropetrovsk region
A missile fired by Russian forces hit an old mill in Dnipropetrovsk region, another missile was shot down by Ukrainian defenders.
Mykola Lukashuk, the head of the Dnipropetrovsk Regional Council, wrote this on Telegram, Ukrinform reports.
"The night in Dnipropetrovsk region was uneasy: there were two airstrikes in Synelnykivskyi district on the border of Zaporizhzhia and Donetsk regions. One rocket hit an old mill: as a result of the blow, the windows were broken and the roof was damaged. The second rocket was shot down over the fields," he wrote.
No casualties have been reported.
He also added that there are no enemy military equipment and forces in the region.
On February 24, Russian President Vladimir Putin announced the beginning of a full-scale invasion of Ukraine. Russian troops have been shelling and destroying key infrastructure facilities, conducting massive shelling of residential areas of Ukrainian cities and villages using artillery, multiple rocket launchers and ballistic missiles.
iy