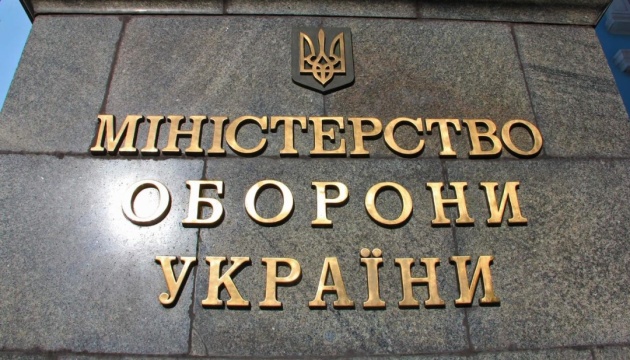 Defense Ministry: Ukraine ready for any scenario of war
Ukraine cannot allow itself to underestimate the enemy and is ready for any scenario of war.
"We must not underestimate the enemy, the Russian army. In the end, it outnumbers [the Ukrainian army], it has many military equipment and weapons. We must realize this. They have enough missiles, even after they launched more than a thousand here. And we must understand this also. Therefore, we are ready for any scenario, and we are ready to consider any scenario, and there is a threat of these scenarios. This is a very difficult, exhausting struggle," Deputy Minister of Defense of Ukraine Hanna Malyar said during the nationwide telethon, Ukrinform reports.
According to the deputy minister, the extremely powerful and heroic defense of Mariupol should be considered in the context of the whole state because the city now concentrates a large number of Russian troops, actually retains them and prevents them from advancing in other directions.
All possible measures are taken and means are used to save "people and the whole situation" there, Malyar added.
Earlier, the Azov Regiment and the Marines reported on the difficult situation in Mariupol.
Mariupol now suffers one of the biggest humanitarian catastrophes caused by Russian aggression. The invaders bomb unarmed residents and block the delivery of humanitarian aid.
The Azov Regiment fighters and the Marines continue to defend the city.
ol