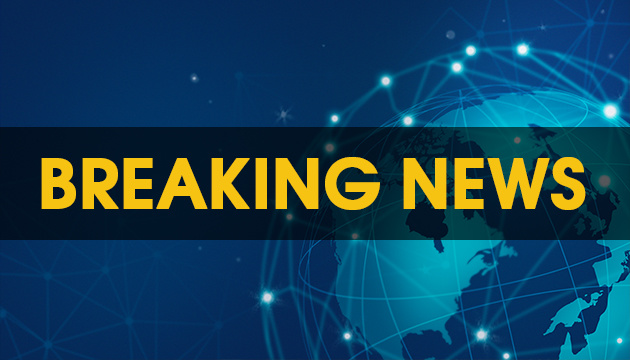 Invaders again hit nitric acid tank near Rubizhne
Russian invaders again hit a nitric acid storage tank near the town of Rubizhne in the Luhansk region, and the population is advised not to leave the shelters.
The head of the Luhansk regional military administration, Serhii Haidai, reported this on Telegram, Ukrinform reports.
"A chemical attack again! Near Rubizhne, the orcs again hit a tank with nitric acid. ️ Urgent! Don't leave the shelters! If you are indoors, close the doors and windows!" he wrote.
Russian invaders earlier hit a nitric acid tank in Rubizhne on April 5.