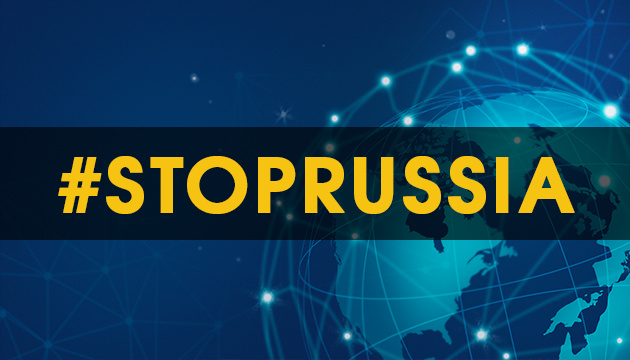 Russian invaders attack Myrhorod, casualties reported
Russian invaders last night fired at an infrastructure facility in the town of Myrhorod, Poltava region. According to preliminary reports, two people were injured in the attack.
The head of the regional military administration, Dmytro Lunin, said this on Telegram, Ukrinform reports.
"Last night, the Russian occupiers again launched a missile attack against infrastructure in Myrhorod. There's significant damage. Unfortunately, two people were injured. They are receiving all necessary assistance," Lunin said.
On April 2, Russian troops shelled an airfield in Myrhorod, damaging the runway and infrastructure.
Early on February 24, Russia fired missiles at Ukrainian cities and then launched a large-scale invasion of the country. The war against Russia has been going on for 45 days.