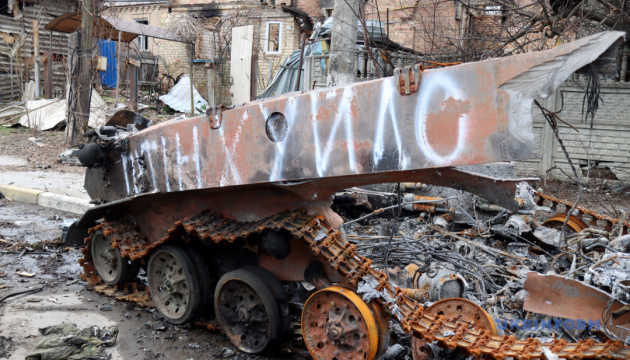 Hell in Bucha: That's how the absolute evil looks like
The city of Bucha, near Kyiv, has been under the occupation of Russian troops for over a month. The liberation of the city by the Ukrainian military was confirmed on April 1, 2022.
The effects of the 'Russian world' shocked everyone around the globe: dozens of the Ukrainian civilians tortured and murdered, lying in the streets; mass graves in the yards; destroyed and looted houses.
"Kyiv region. 21st century Hell. Bodies of men and women, who were killed with their hands tied. The worst crimes of Nazism have returned to Europe. This was purposely done by Russia," Advisor to the Head of the Office of the President of Ukraine Mykhailo Podolyak wrote.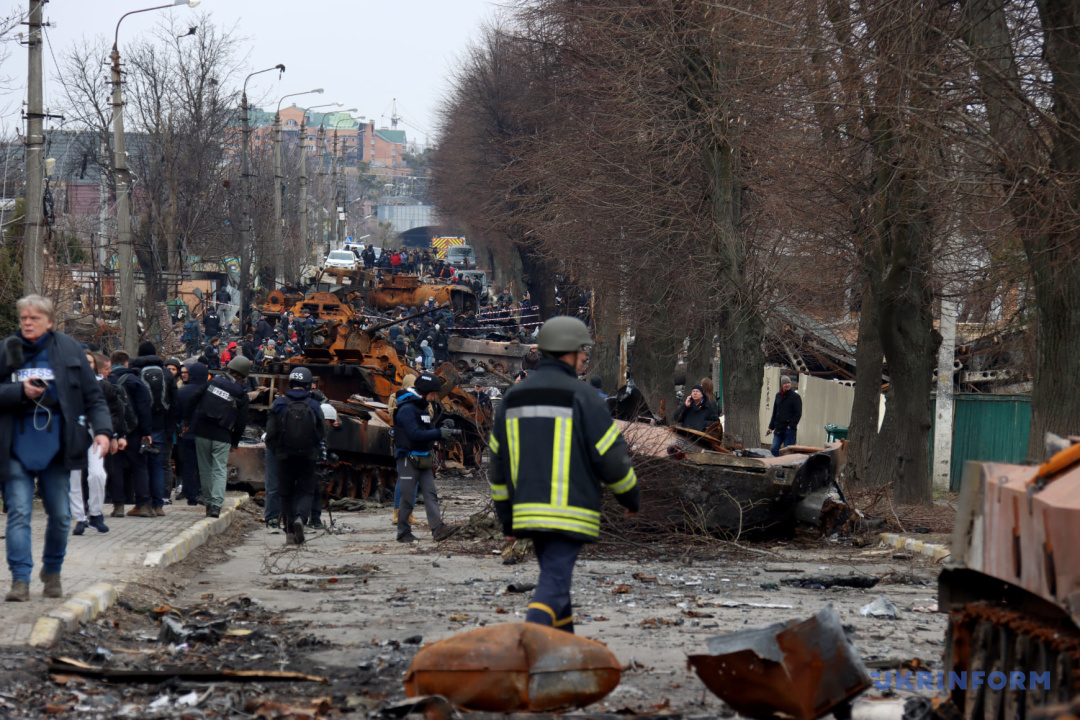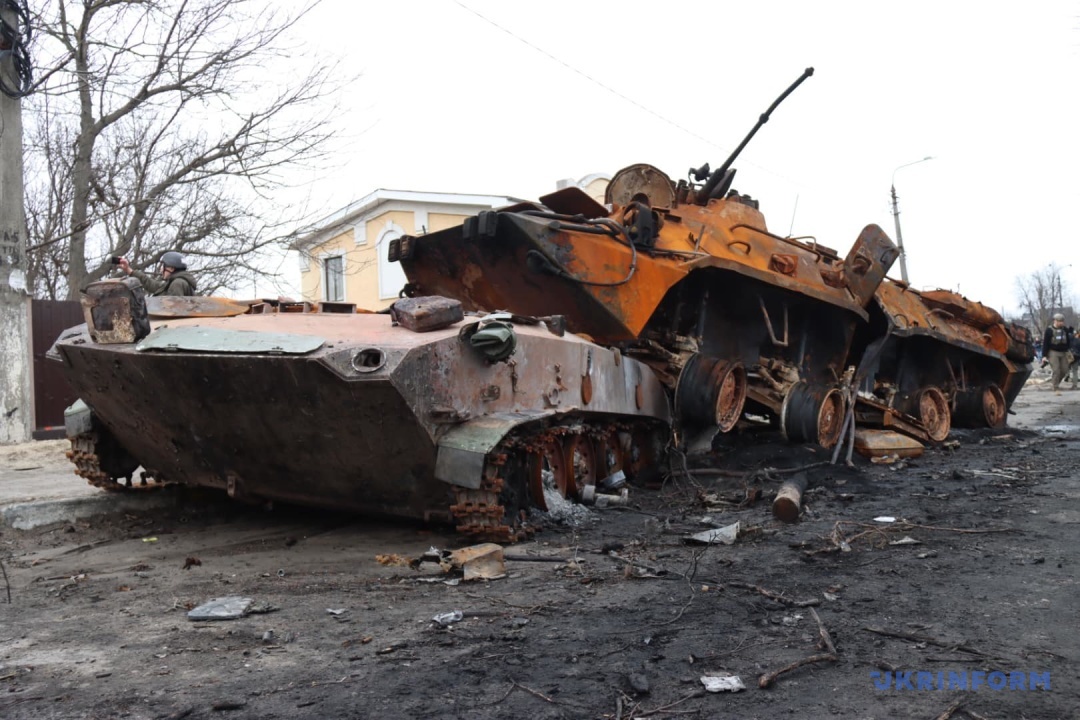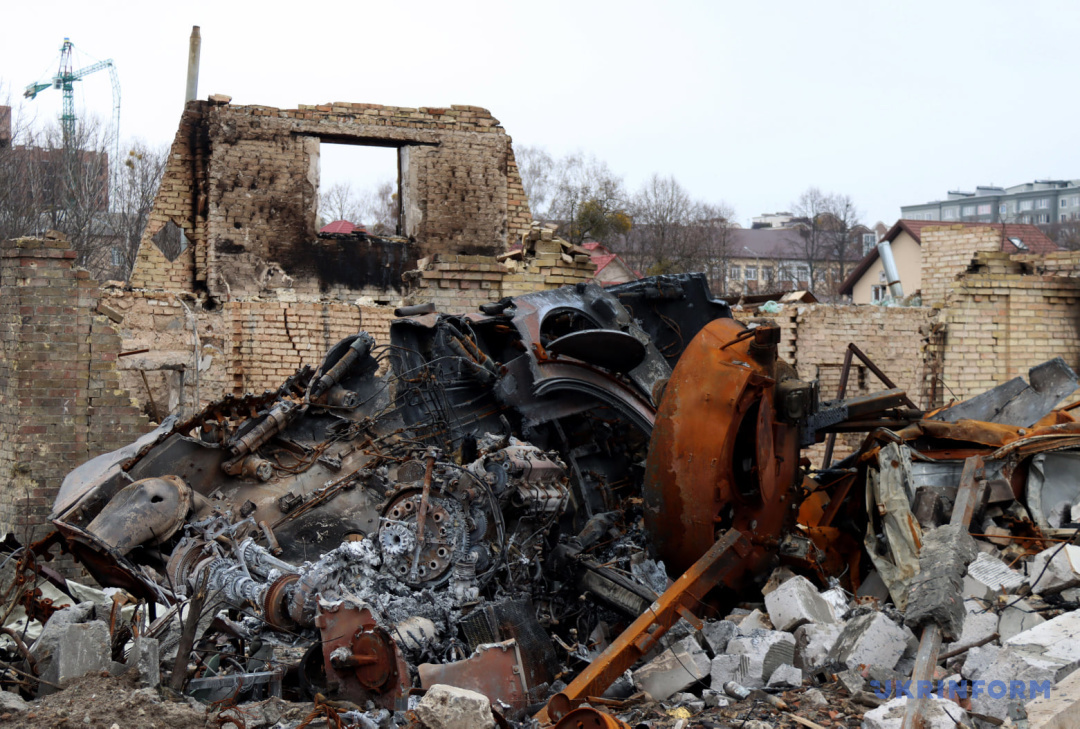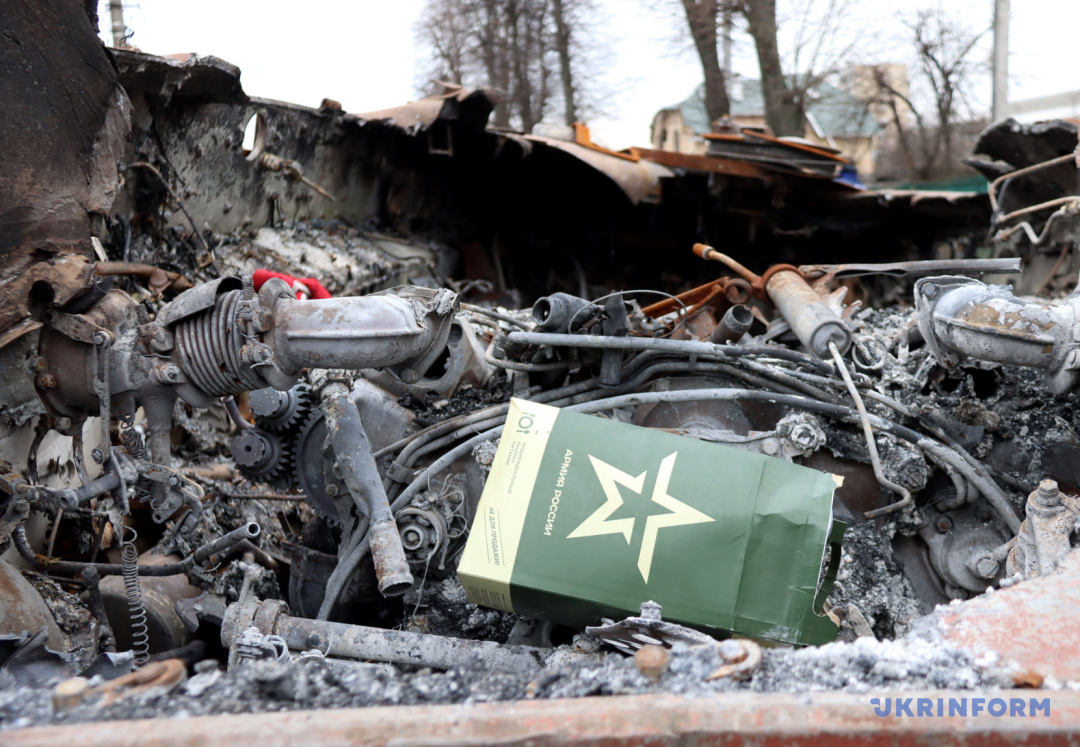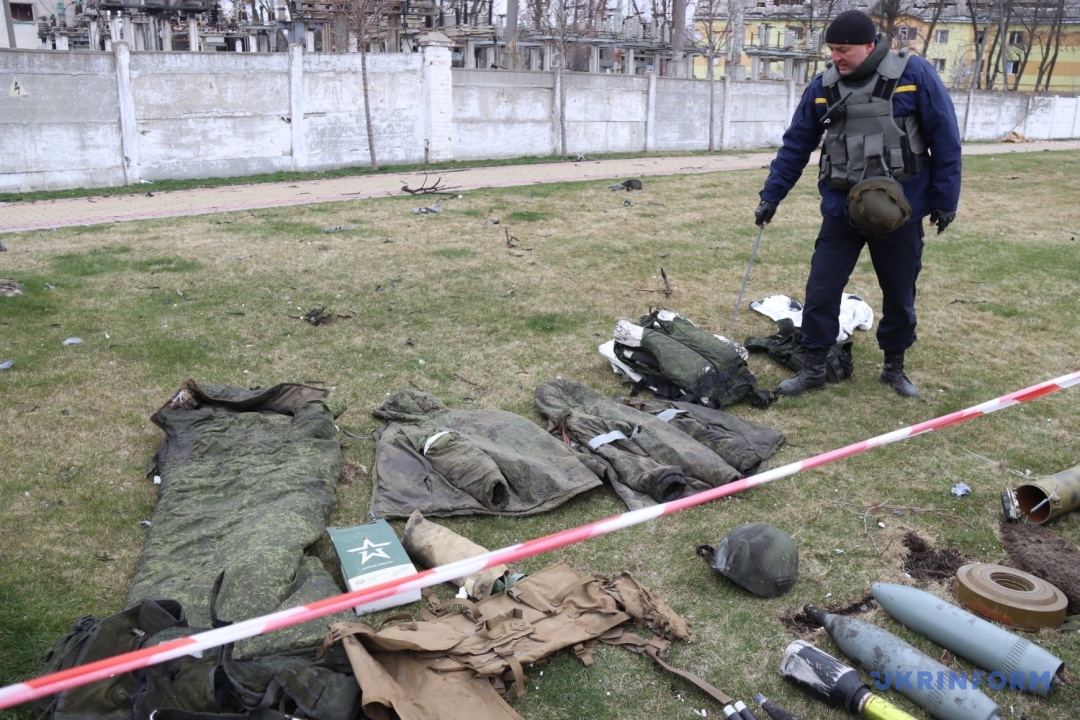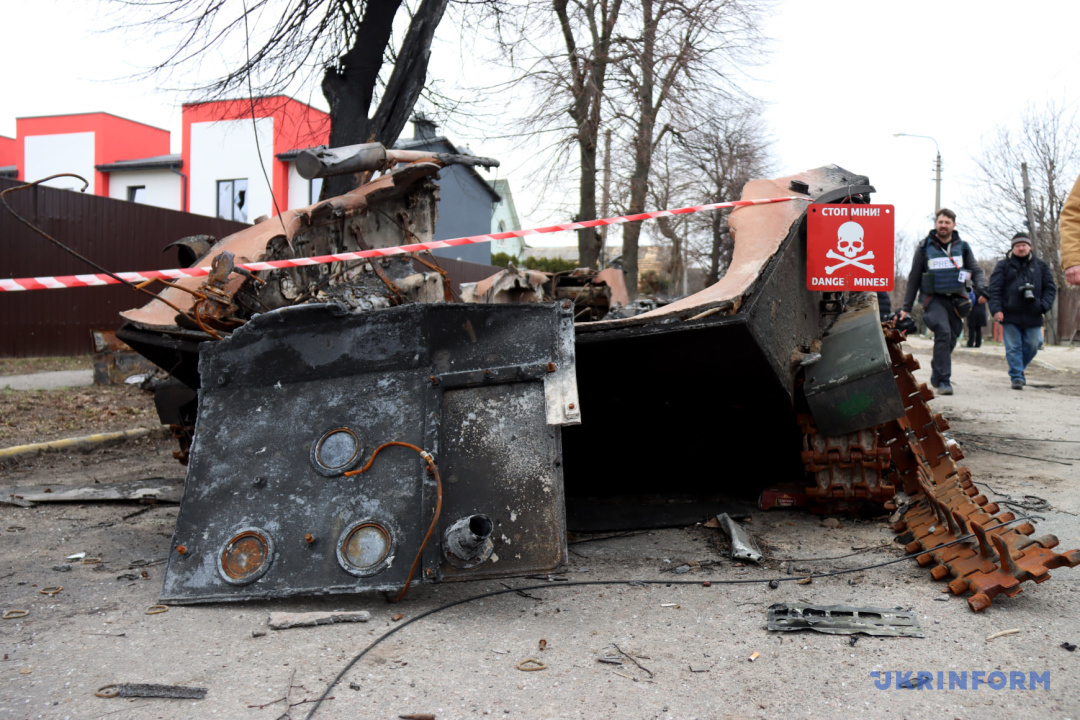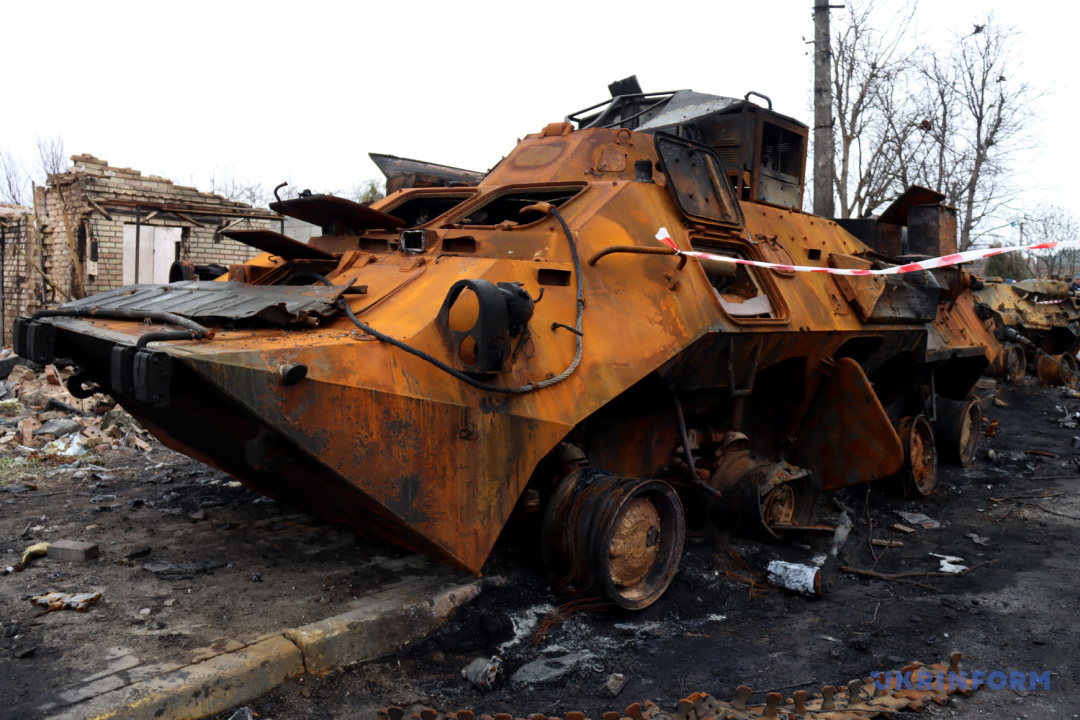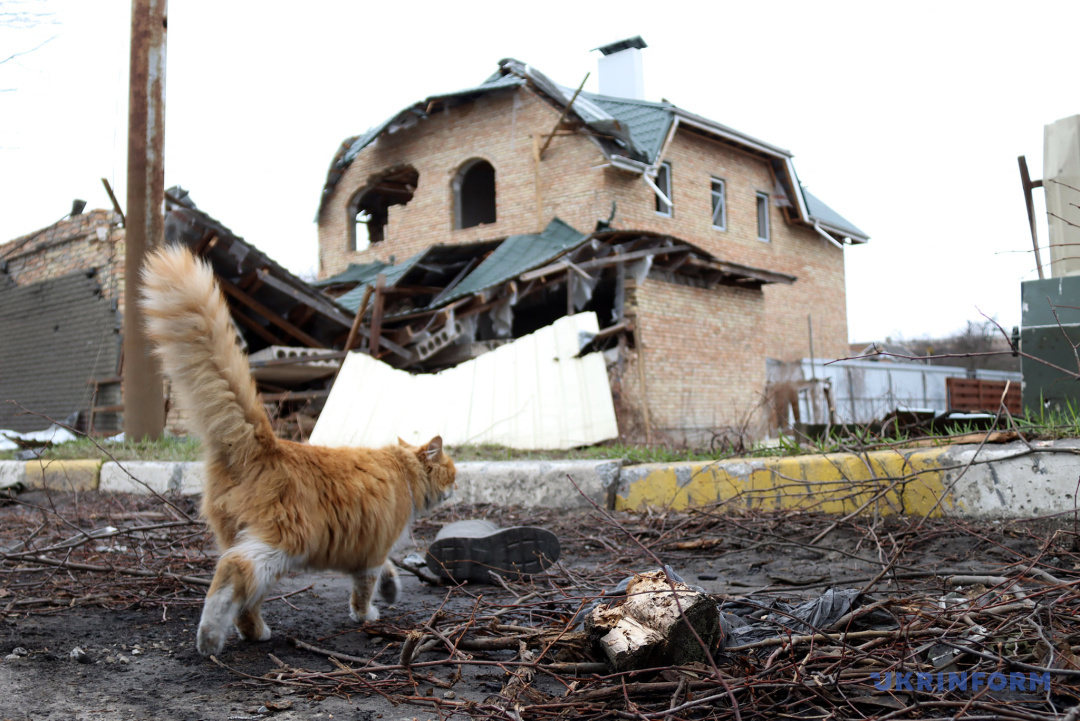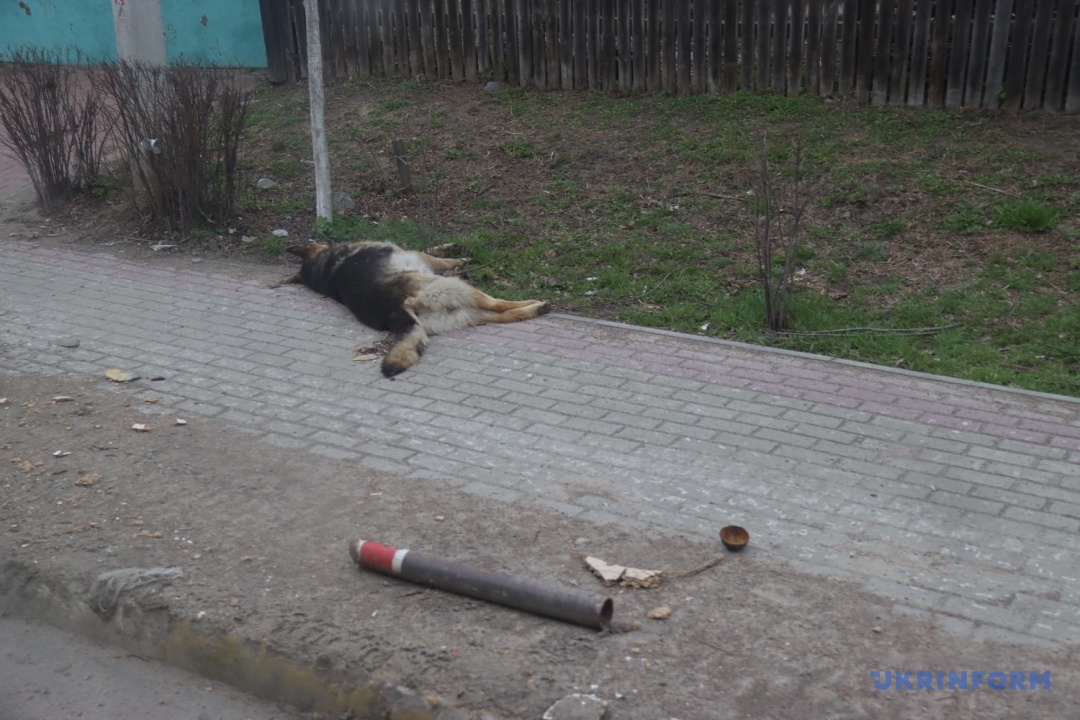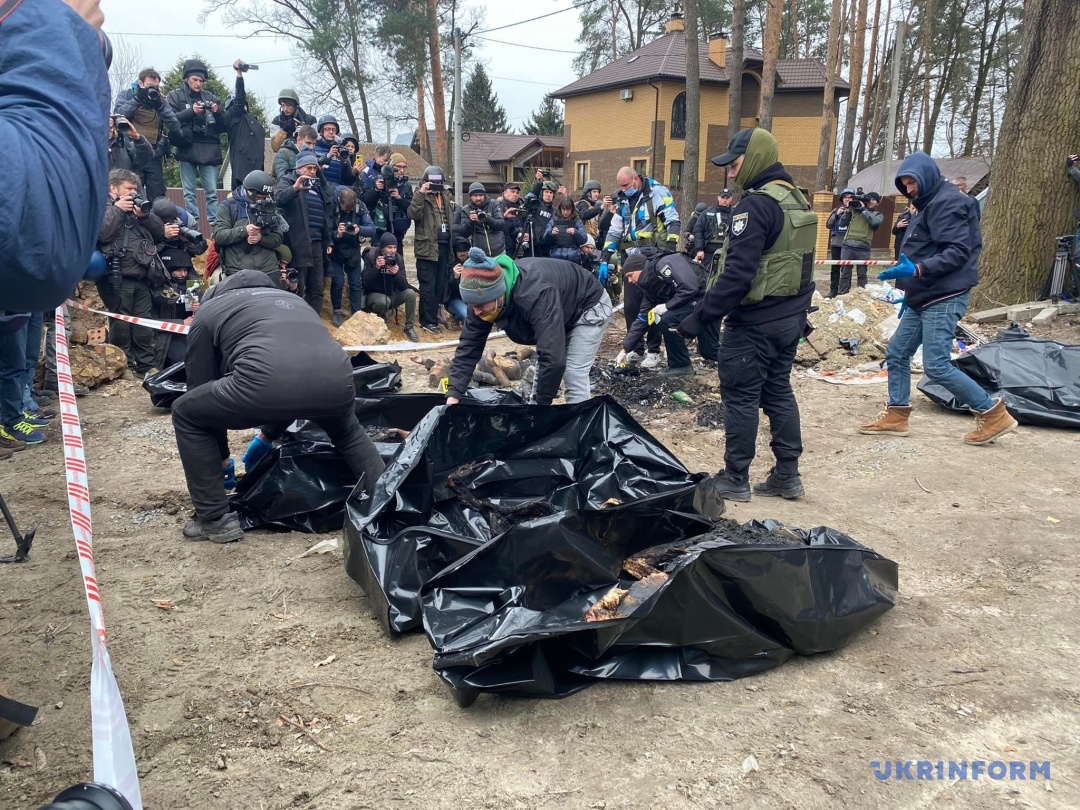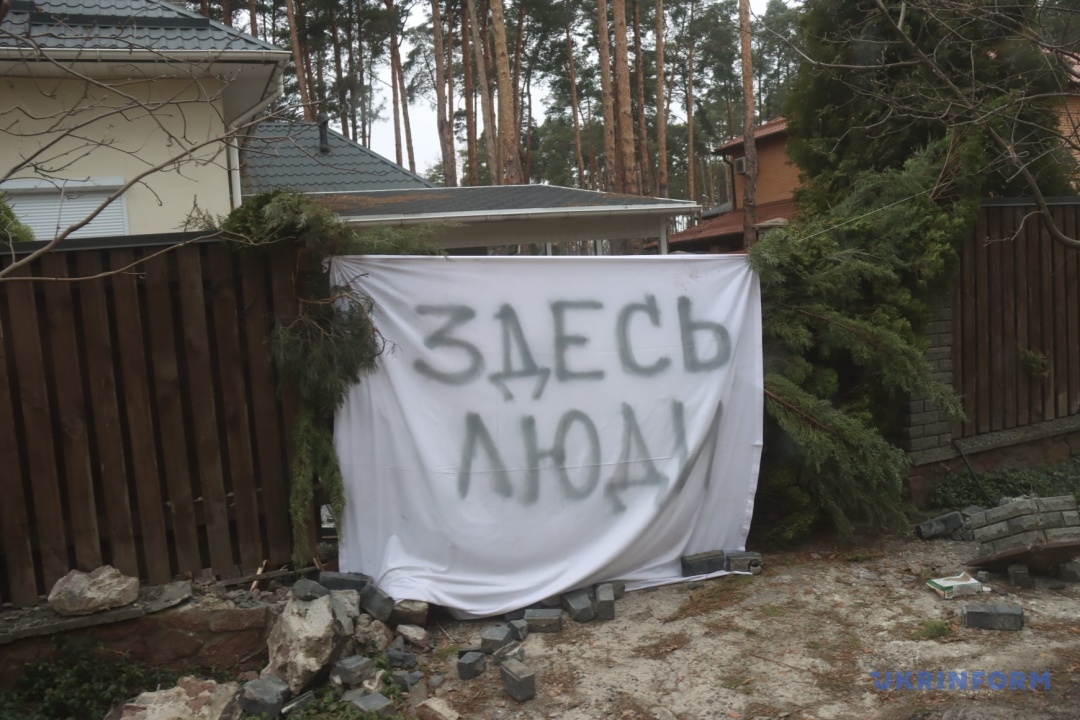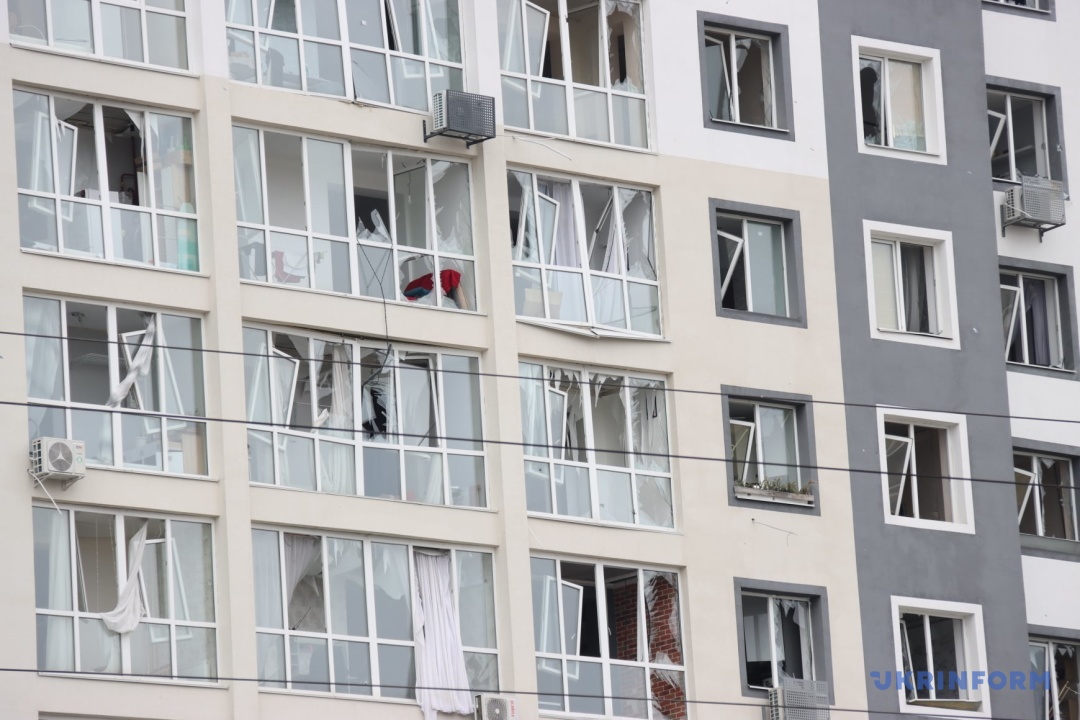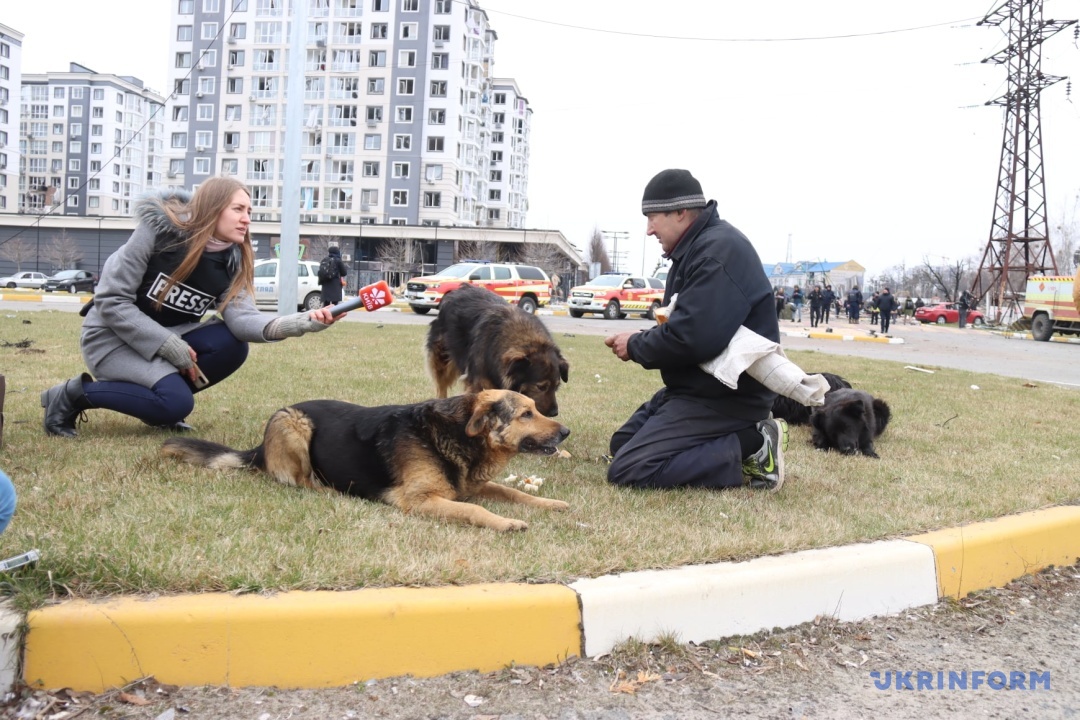 A reminder that such settlements as Irpin, Bucha. Hostomel, and the entire Kyiv Region, were liberated from Russian invaders. The mass killings of civilians, committed by Russian troops, were revealed within the liberated areas.
Among the victims of war crimes committed by Russian forces are raped women whose bodies they tried to burn, as well as local government officials killed, children, the elderly, and men. Many have their hands tied, there are traces of torture, and many people were shot in the back of the head. Their bodies were found lying in the streets, houses and basements.
According to Ukrainian Prosecutor General Iryna Venediktova, as of April 3, 2022, a total of 410 bodies of civilians murdered by Russian troops were taken from Kyiv Region.
On February 24, 2022, Russian President Vladimir Putin initiated a full-scale invasion of Ukraine, starting a war. Russian troops are shelling and destroying the key infrastructure facilities, launching missile and air strikes on residential areas in Ukrainian cities and villages, torturing and murdering civilians.
Photo: Anatolii Siryk, Ukrinform
mk