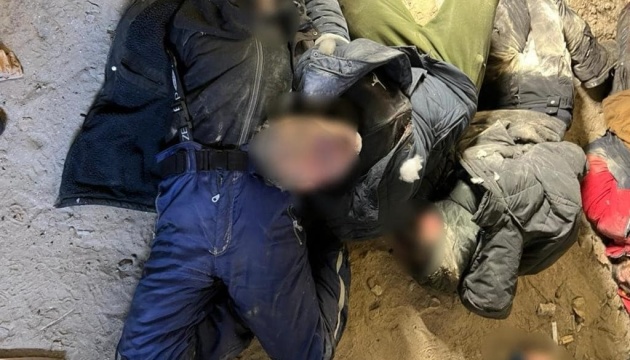 Torture chamber found in Bucha
Ukrainian law enforcement officers have found a torture chamber in the basement of a children's sanatorium in Bucha where Russian troops tortured civilians.
The Ukrainian Prosecutor General's Office said this in a statement posted to Facebook, Ukrinform reports.
"Prosecutors and Kyiv police found a torture chamber in Bucha. The police discovered the bodies of five men with their hands tied in the basement of a children's sanatorium. Russian servicemen tortured unarmed civilians and then killed them," the statement said.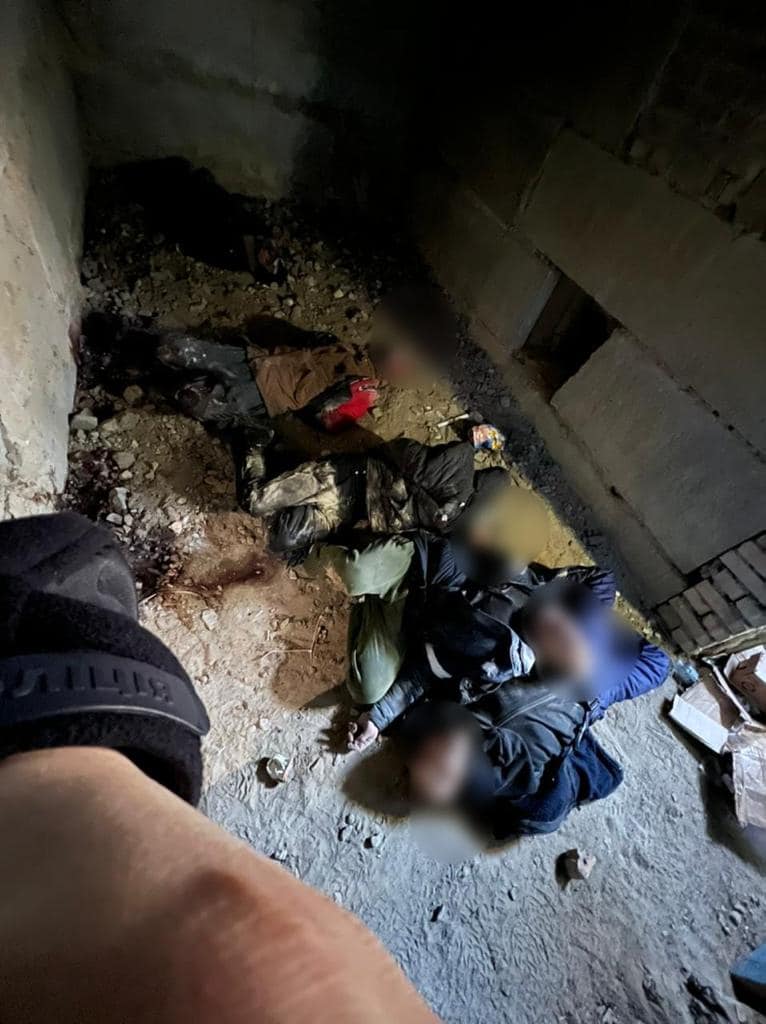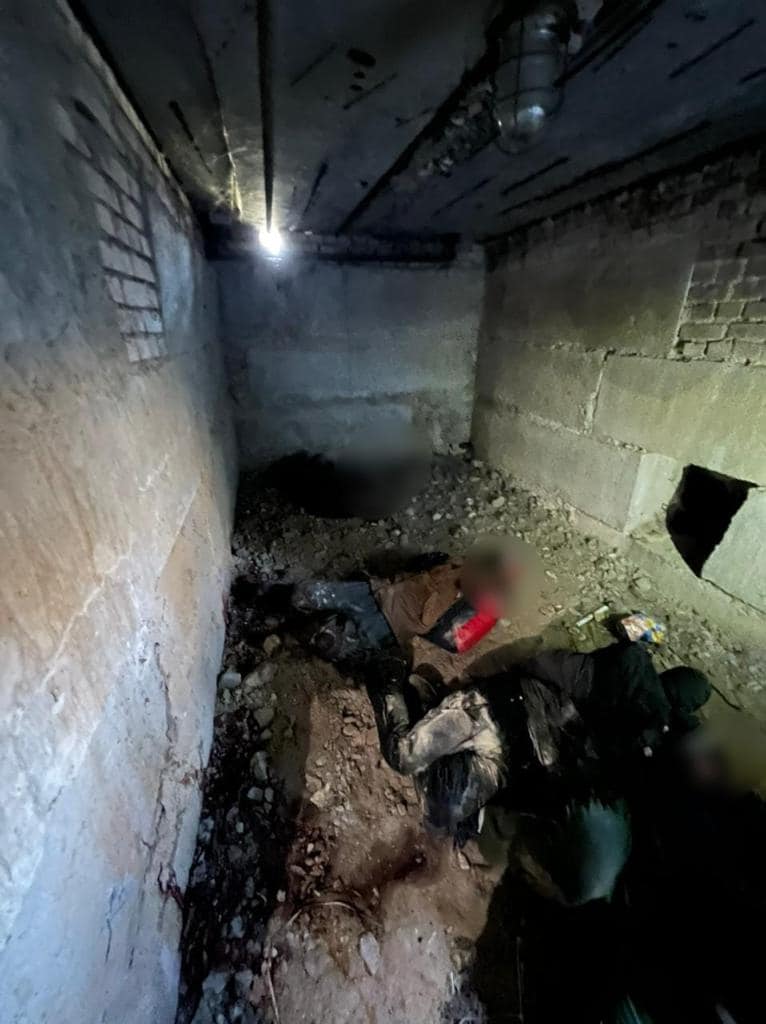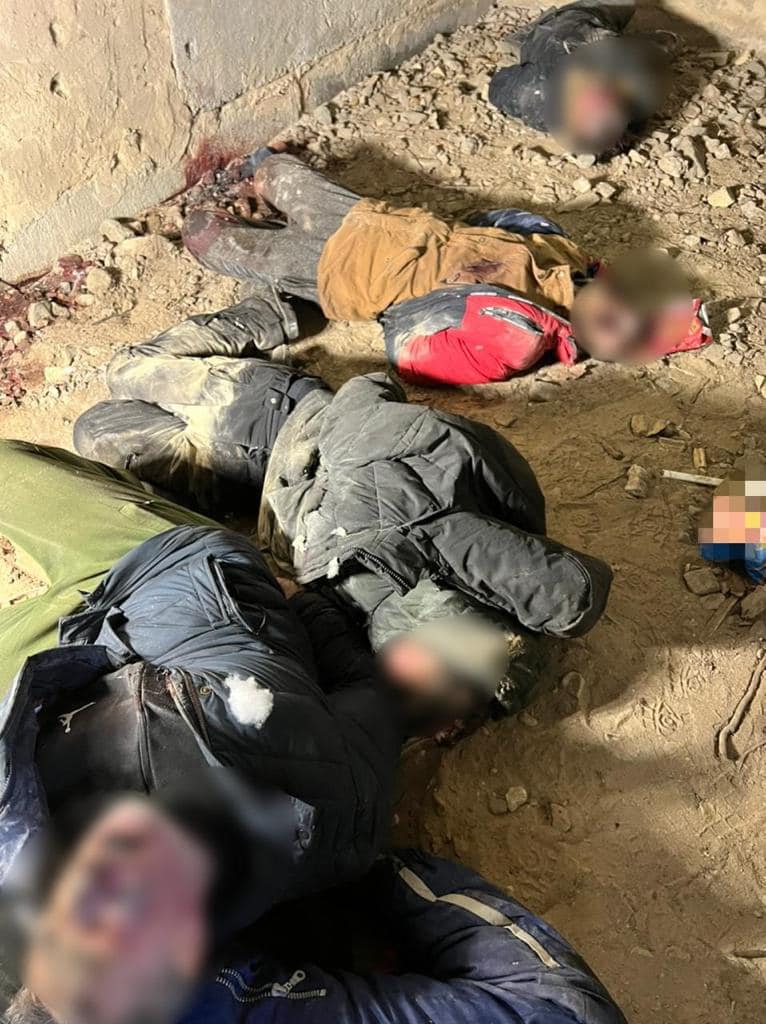 It adds that prosecutors and police officers are currently working at the crime scene. Every effort is being made to establish the circumstances of each war crime and those involved in Russian aggression in order to bring them to justice.
Earlier reports said that the towns of Irpin, Bucha, Hostomel and the entire Kyiv region had been liberated from Russian invaders. The Ukrainian military, who entered these towns, found dozens of victims of war crimes of Russian troops.
Among them are raped women whose bodies Russian forces tried to burn, as well as local government officials killed, children, the elderly, and men. Many have their hands tied, there are traces of torture, and many people were shot in the back of the head.
Photo credit: Ukrainian Prosecutor General's Office