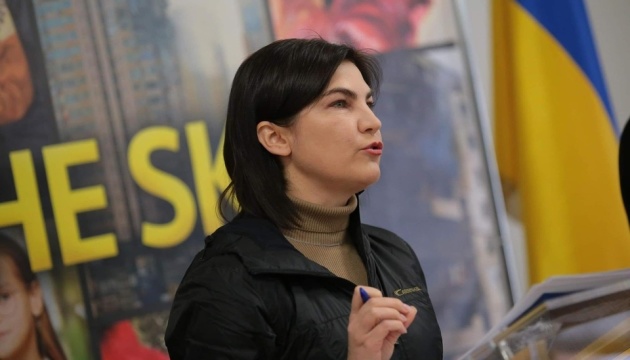 Situation with civilian casualties worst in Borodianka, says top prosecutor
The worst situation with civilian casualties is in Borodianka, a settlement in Kyiv region.
Ukraine's Prosecutor General Iryna Venediktova addressed the issue during a live TV broadcast Monday, April 4, Ukrinform reports.
"We can speak of Kyiv region because yesterday we got access to these territories and are currently working in Irpin, Bucha, Vorzel. In fact, the worst situation with civilian victims is in Borodianka. I think we will speak of Borodianka separately. There are things that we should talk about," said the official.
Meanwhile, Iryna Venediktova did not specify the civilian death toll in Borodianka.
On February 24, Russian President Vladimir Putin announced the launch of the invasion of Ukraine. Russian troops have been shelling and destroying key infrastructure and households.
Martial law was imposed and general mobilization was announced in Ukraine.