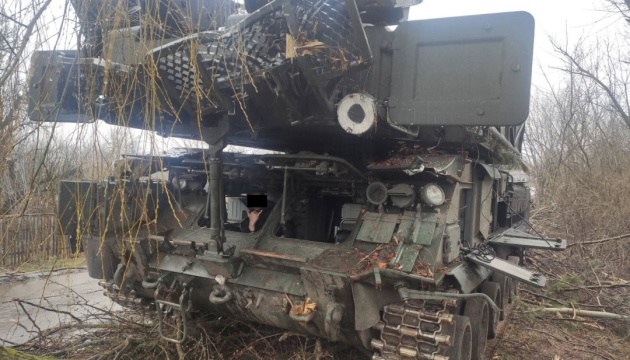 Ukrainian military captures Buk missile system abandoned by Russians
The Ukrainian military discovered a Russian Buk missile system during special reconnaissance and search operations near one of the settlements.
The Command of the Special Operations Forces of the Armed Forces of Ukraine said this in a Facebook post, Ukrinform reports.
The equipment was found by a group of the Special Operations Forces and fighters of the resistance movement.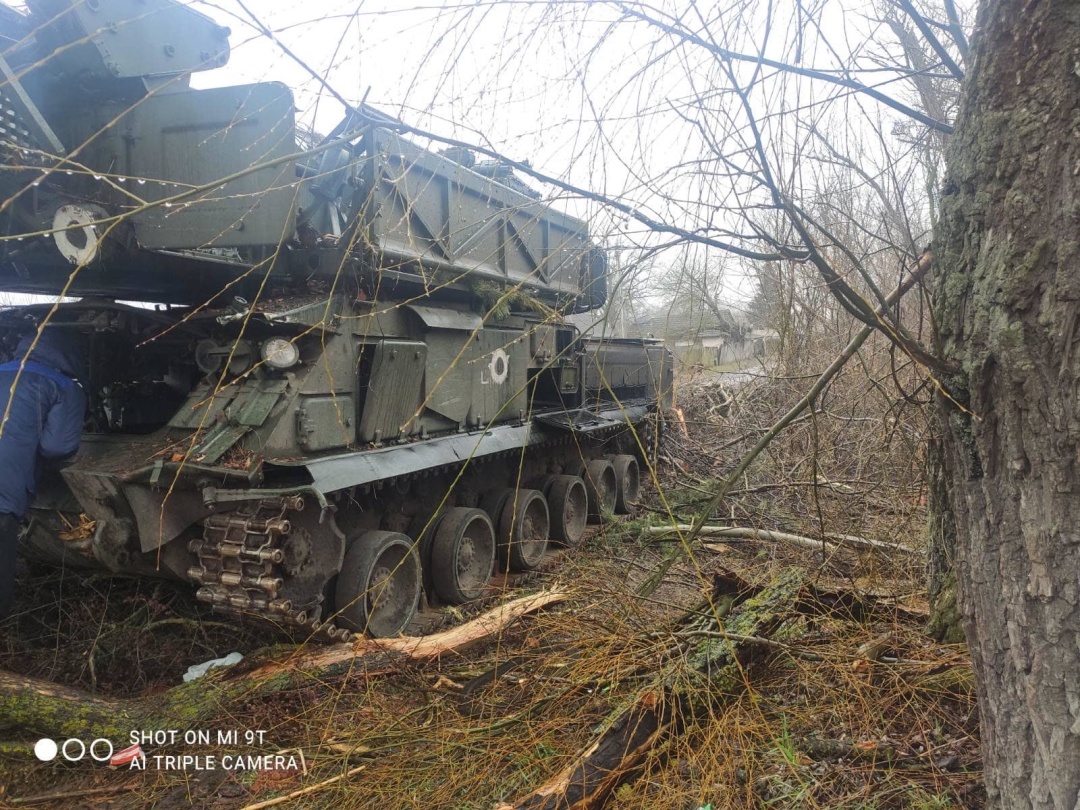 Next to the abandoned surface-to-air missile system there was a Russian arms cache. "Soldiers of the Special Operations Forces are grateful to the Russian fascists for their gifts and are continuing their search in order to fully 'thank' them for the trophies," the statement said.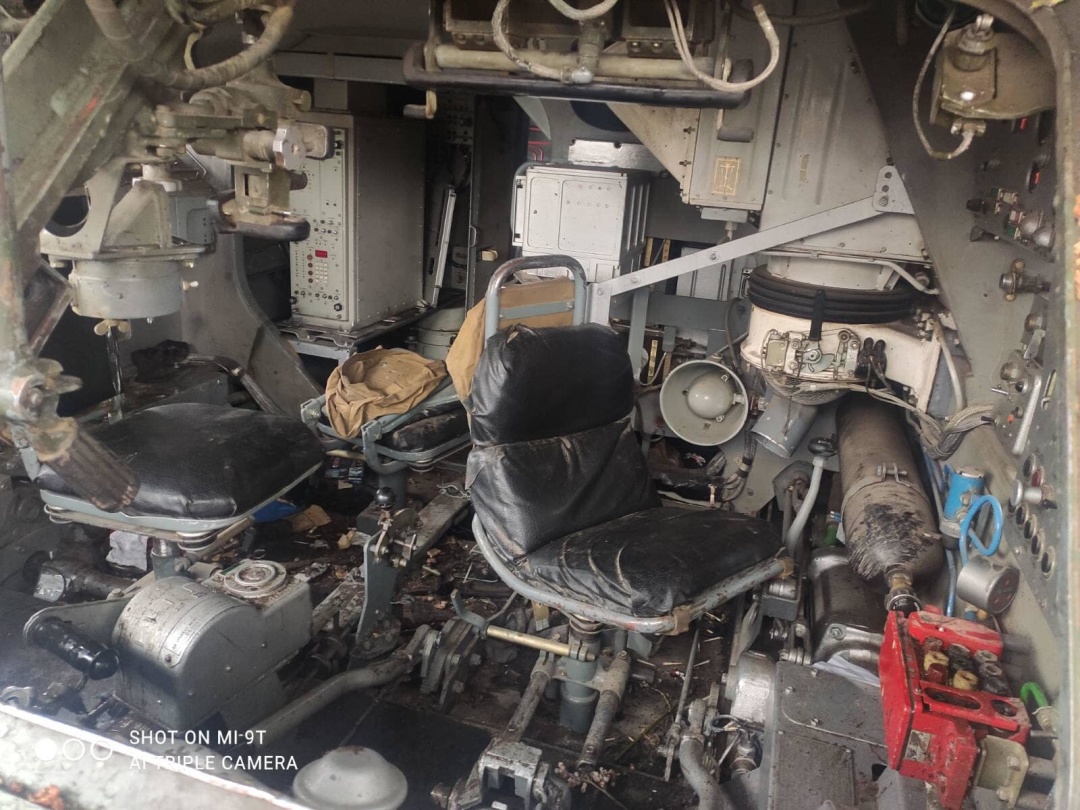 On February 24, Russian President Vladimir Putin announced the beginning of a full-scale invasion of Ukraine. Russian troops have been shelling and destroying critical infrastructure and residential areas of Ukrainian cities, towns and villages using artillery, multiple rocket launchers and ballistic missiles.
Martial law was imposed in Ukraine and general mobilization was announced.