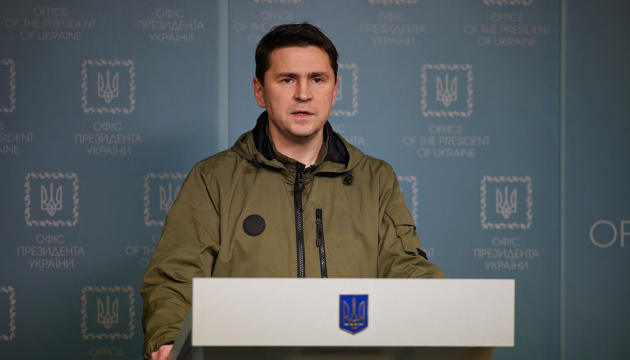 Podolyak: Russians delivered mobile crematories to Ukraine to hide war crimes
The Russian military entered Ukraine followed by mobile crematories to hide their war crimes.
"Russians came in Ukraine with military bands and columns of the Russian Guard. But they were followed by mobile crematories. Why do you need them if you don't believe in resistance? Now we know – to hide war crimes. This is not a performer's mistake. This is a planned genocide. #BuchaMassacre," Mykhailo Podolyak, Adviser to the Head of the Office of President of Ukraine, posted on Twitter.
As reported, Irpin, Bucha, Hostomel, and the entire Kyiv region were liberated from Russian invaders. Mass killings of civilians by Russians have been recorded in liberated towns and villages. In particular, a mass grave was found in Bucha, liberated from the invaders, where almost 300 people are buried. Dozens of bodies lie on the streets, some of them with their hands tied.
ol