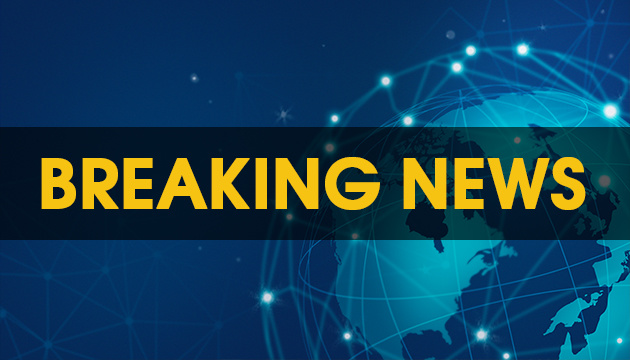 Bucha liberated from Russian invaders – mayor
The mayor of Bucha in Kyiv region, Anatoliy Fedoruk, stated that the town had been liberated from Russian troops.
Fedoruk said this in his video address posted on Facebook, Ukrinform reports.
"March 31 will go down in the history of our Bucha community as the Day of Liberation. The liberation by our Armed Forces of Ukraine from Russian orcs, from Russian occupiers. So today, I state that this day is joyful. Joyful and this is a great victory in Kyiv region! And we will definitely wait so that there is a great victory all over Ukraine," Fedoruk said.
As Ukrinform reported, when leaving the city of Bucha in Kyiv region, the Russian troops mined civilian buildings and infrastructure.