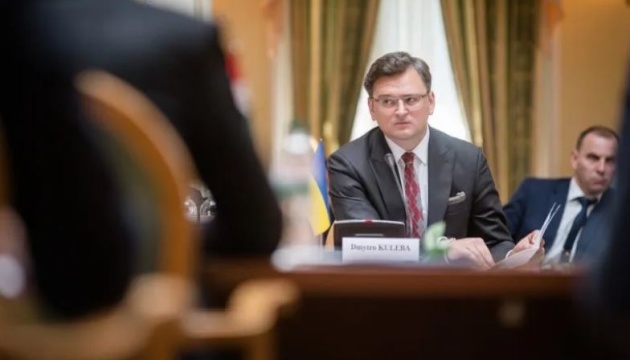 Turkey initiates new meeting between Ukrainian, Russian foreign ministers
Turkey is initiating and making efforts to ensure that a new meeting between the foreign ministers of Ukraine and Russia is held within the next two weeks.
Turkish Foreign Minister Mevlut Cavusoglu said this in an interview with Turkish TV channel A Haber, Ukrinform reports.
"We are working to hold a meeting between the foreign ministers. […] As a host party, as a mediator and as an honest negotiator, we cannot say the exact date. I can only say that this meeting may take place in the next two weeks," Cavusoglu said.
The minister also suggested that Putin may visit Turkey in the near future.
"We expect Putin to come to Turkey for a high-level meeting on cooperation," Cavusoglu said.
Ukrinform reported earlier that the Ukrainian and Russian delegations held talks in Istanbul on March 29. After the meeting, the Ukrainian delegation made a number of proposals to end the Russian-Ukrainian war, including the proposal to sign an international treaty on security guarantees for Ukraine.
The Ukrainian side proposed that Russia choose a venue for a meeting between Presidents Volodymyr Zelensky and Putin, but this should not be Russia or Belarus.