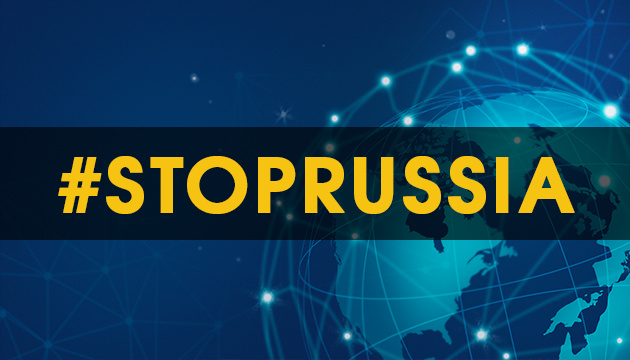 Ukrainian defenders destroy 200 Russian troops, 7 tanks, 11 IFVs in eastern Ukraine
Ukrainian defenders repulsed three attacks by Russian troops in eastern Ukraine, destroying up to 200 Russian invaders, seven tanks, 11 infantry fighting vehicles, 11 artillery systems and mortars, and other equipment.
According to Ukrinform, the Operational and Tactical Group East said this in a statement posted on Facebook.
"In the area of responsibility of the Operational and Tactical Group East, Russian fascist troops continued to carry out offensive operations. On March 30, Ukrainian soldiers repulsed three enemy attacks. As a result of fighting, they destroyed up to 200 troops, seven tanks, two APCs, 11 IFVs, one AFV, 11 artillery systems and mortars, four multiple launch rocket systems, nine artillery tractors, and one UAV," the statement said.
Ukrinform reported earlier that Russian forces lost about 17,300 troops from February 24 to March 30. The enemy also lost 605 tanks, 1,723 armored combat vehicles, 305 artillery systems, 96 MLR systems, 54 air defense systems, 131 planes, 131 helicopters, 1,184 vehicles, seven vessels, 75 fuel tank trucks, 81 UAVs of the operational and tactical level, 21 pieces of special equipment, and four mobile SRBM systems.