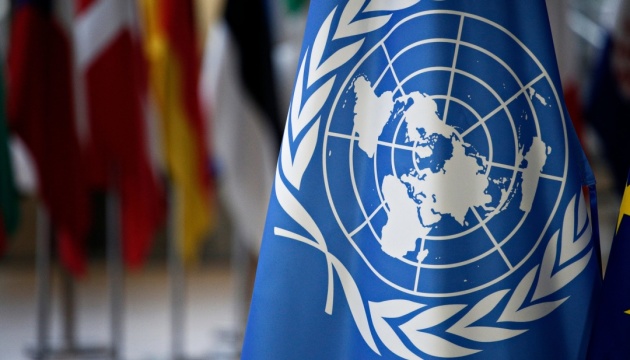 1,179 civilians killed in Ukraine since Russian invasion began – UN
Since the beginning of the full-scale Russian invasion, 3,039 civilian casualties have been recorded in Ukraine.
Ukrinform reports this with reference to data provided by the Office of the High Commissioner for Human Rights (OHCHR).
In particular, a total of 1,179 civilians were killed, including 236 men, 172 women, 15 girls, and 34 boys, as well as 55 children and 667 adults whose sex is yet unknown.
A total of 1,860 civilians were injured, including 209 men, 157 women, 34 girls, and 26 boys, as well as 74 children and 1,360 adults whose sex is yet unknown.
It is noted that most of the civilian casualties recorded were caused by the use of explosive weapons with a wide impact area, including shelling from heavy artillery and multiple launch rocket systems, and missile and air strikes.
At the same time, OHCHR believes that the actual figures are considerably higher, as the receipt of information from some locations where intense hostilities have been going on has been delayed and many reports are still pending corroboration. This concerns, for example, Mariupol and Volnovakha, Izium, Popasna, and Trostianets, where there are allegations of numerous civilian casualties. These figures are being further corroborated and are not included in the above statistics.
As reported, Mariupol Mayor Vadym Boychenko said that as of March 27, the number of civilian casualties in Mariupol amounted to almost 5,000, including about 210 children. About 160,000 civilians remained in besieged Mariupol.
On February 24, Russian President Vladimir Putin announced the beginning of a full-scale invasion of Ukraine. Russian troops have been shelling and destroying key infrastructure facilities, conducting massive shelling of residential areas of Ukrainian cities and villages using artillery, multiple rocket launchers and ballistic missiles.
Martial law was imposed in Ukraine and general mobilization was announced.
Ukraine has officially filed a lawsuit against the Russian Federation with the UN International Court of Justice in The Hague.