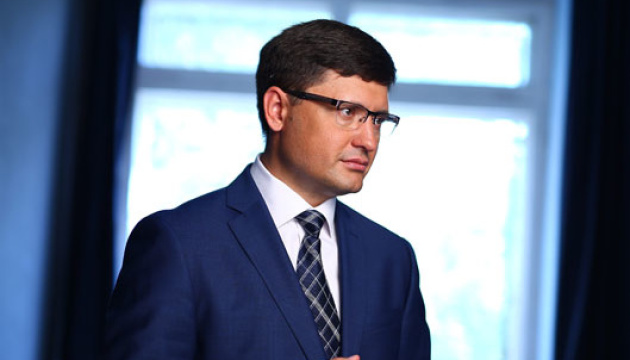 Mayor Boichenko: About 160,000 civilians remain trapped in Mariupol
About 160,000 civilians are now trapped in the besieged city of Mariupol and are crying for help.
The relevant statement was made by Mariupol Mayor Vadym Boichenko during the UArazom (Together) nationwide telethon, an Ukrinform correspondent reports.
"Sadly, there are quite many civilians left in the besieged city of Mariupol. According to our estimates, about 160,000 people are staying in Mariupol, which is not suitable for living now, as there are no water, no electricity, no heat, no communications. It is really horrible. The humiliation that every Mariupol resident is facing today due to the Russian occupation is impossible to express in words," Boichenko told.
In his words, it is necessary to evacuate Mariupol residents, and hope for this is not fading.
"We are living with this hope… Now, for example, 26 buses are waiting to go to Mariupol for evacuation purposes but, unfortunately, today no decision has been taken for them to move… Under fire, our heroic drivers are attempting to get to the places, where Mariupol residents might be waiting, and they are waiting with the hope that they will have such an opportunity. But, not everything is in our power. Sadly, we are now in the hands of these occupiers here," Boichenko stressed.
As many Ukrainians, Boichenko expressed hope that European friends and partners would help to organize the evacuation of civilians from Mariupol.
A reminder that the Russian aggression has caused a humanitarian catastrophe in Mariupol. Russian troops are bombarding unarmed civilians and blocking humanitarian aid.
mk