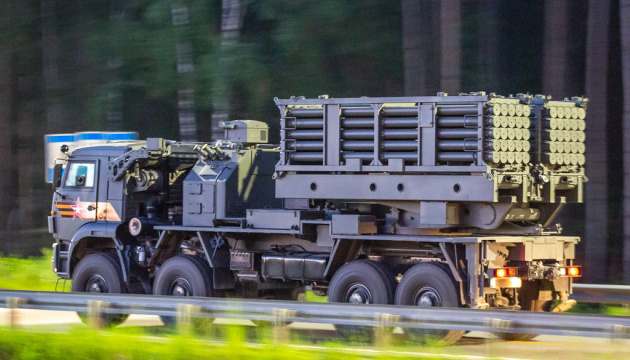 Russian troops mining Ukrainian territory using remote mining systems - ArmyInform
Russian terrorist forces resort to criminal methods of killing Ukrainian civilians and are mining Ukrainian territory using remote-mining engineering systems.
The ArmyInform news agency released a respective video, Ukrinform reports.
"In this video, Russian troops carry out the mass mining of Ukrainian territory using the latest remote mining system Zemledeliye in the Kharkiv region. This system was first presented at a parade in 2020, and the first reports of its delivery to the troops emerged in late 2020 - early 2021," the statement said.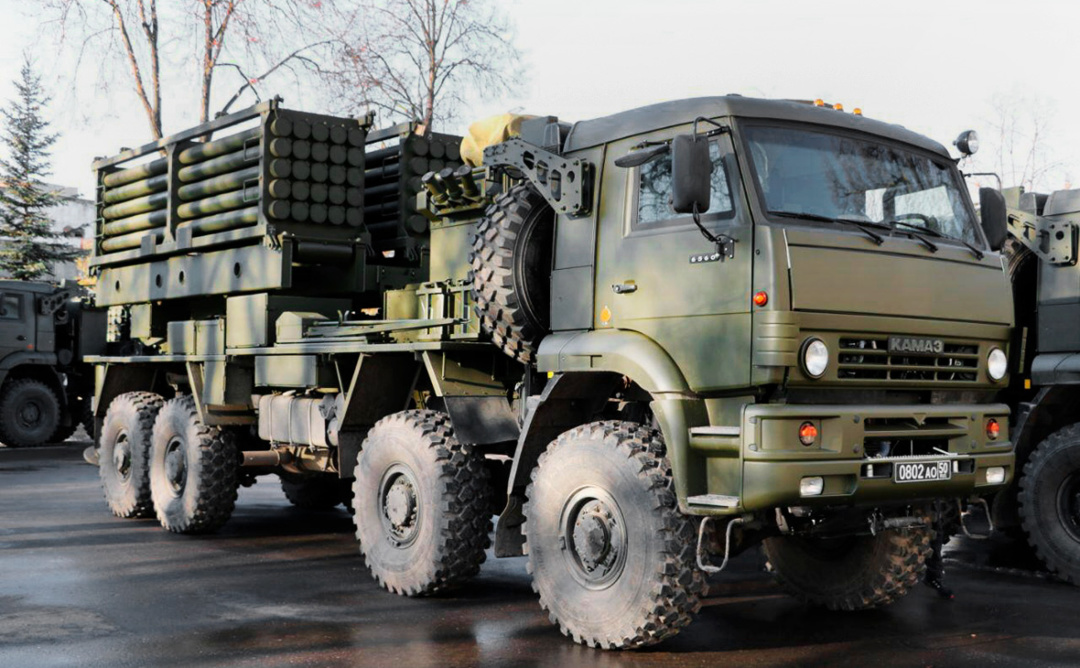 According to the statement, such an engineering system of remote mining lays anti-personnel mines at a distance of 5 to 15 kilometers.
On February 24, Russian President Vladimir Putin announced the beginning of an all-out invasion of Ukraine. Russian troops have been shelling and destroying critical infrastructure, residential neighborhoods of Ukrainian cities and villages using artillery, multiple rocket launchers and ballistic missiles.
Martial law was imposed in Ukraine and general mobilization was announced.
Photos from the website armyinform.com.ua