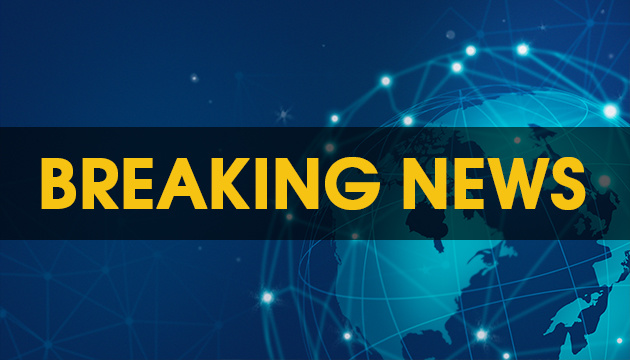 Russian ship fires on Sanzhiyka, then announces 'security guarantees' for passage of ships
A Russian ship shelled the village of Sanzhiyka, Odesa region, and later announced "security guarantees" for the passage of civilian ships through humanitarian corridors.
"Today at 07:15-07:30, a Russian ship fired on the village of Sanzhiyka near Odesa, and three hours later the same ship announced 'security guarantees' for the passage of ships," Ukraine's Navy posted on Facebook, Ukrinform reports.
The Command of the Naval Forces of the Armed Forces of Ukraine considers the Russian Black Sea Fleet's announcement of "guarantees" of safe passage of civilian vessels through the agreed humanitarian corridor in the northwestern part of the Black Sea to be a manipulation.
"From the first days of the invasion, Russia declared the northwestern part of the Black Sea a zone of hostilities and began shelling foreign civilian vessels in violation of civil shipping and international humanitarian law… Following these illegal actions in the Black Sea and the Sea of Azov waters and strikes on civilian ships, a Russian general announces 'the creation of a humanitarian corridor on March 25 for foreign ships to leave Ukrainian ports safely'," the statement reads.
The Navy underscores that Russia's attempts to present itself humanely are only manipulation. "If Russia really intends to ensure humanitarian missions, it must first stop destroying the agreed humanitarian corridors, cease hostilities, and withdraw its troops from Ukraine and ships from the exclusive maritime economic zone of Ukraine," the Command said.
It is also noted that the "humanitarian corridor" was announced by "the general who gives orders for carpet bombings of Mariupol and other cities of Ukraine and on whose orders the cars of civilians trying to escape from the encircled corridors are fired upon." The Navy also draws attention to the fact that none of the Russian admirals confirmed his words about such a corridor for civilian ships.
The Navy also reminded that Helt Panama-flagged dry-bulk ship sunk and Millennial Spirit Moldova-flagged tanker was damaged as a result of Russia's missile strikes. In the northern part of the Black Sea, Namura Queen and Lord Nelson Panama-flagged bulk carriers at anchor came under fire and were severely damaged. Sapfir ship of the Marine Search and Rescue Service of Ukraine, which was carrying out a humanitarian mission, was captured by Russian ships.
On February 24, Russian president Vladimir Putin started the large-scale invasion of Ukraine. Russian troops shell and destroy key infrastructure, massively fire on residential areas of Ukrainian cities, towns, and villages using artillery, MLRS, and ballistic missiles.
ol