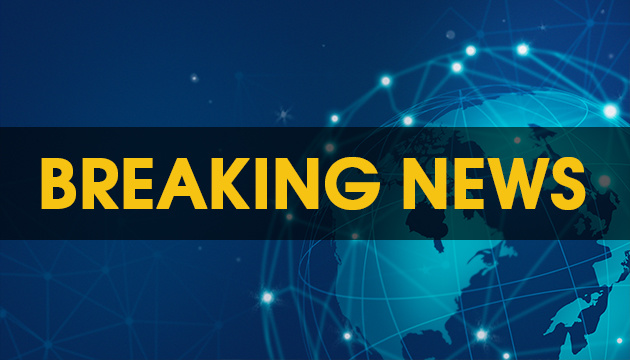 Another town near Kyiv shelled by Russian invaders
Russian forces opened heavy artillery fire on Vyshhorod, a town outside Kyiv, located near the huge Kyiv Reservoir.
An apartment block on Vyshhorod's outskirts was damaged in the attack, the Interior Ministry reports, according to Ukrinform.
"On March 24, the occupiers fired heavy artillery at a residential area on the outskirts of Vyshhorod. As a result, an apartment block was damaged. According to preliminary data, no casualties were reported. Police are working at the scene, documenting the aftermath," the statement said.
As Ukrinform reported earlier on February 24, Russian President Vladimir Putin announced the launch of a large-scale invasion of Ukraine. Russian troops have been shelling and destroying civilian infrastructure and residential areas, massively using artillery, ballistic missiles, and bombs.
Martial law was imposed in Ukraine and general mobilization was announced.