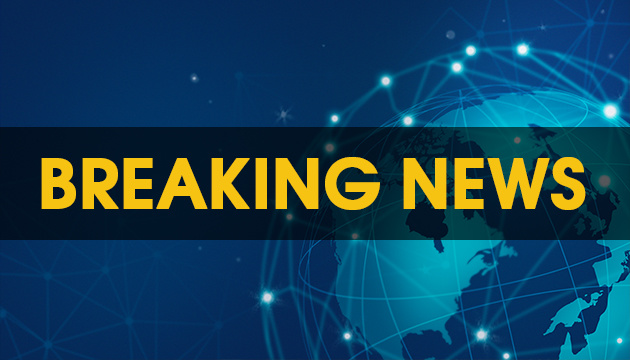 Invaders deporting thousands of Mariupol residents to Russia - city council
Russian invaders are deporting thousands of Mariupol residents to Russia.
According to Ukrinform, the Mariupol City Council said this in a statement posted on Telegram.
"They are beginning to deport residents of the Livoberezhny district en masse to Russian territory. In total, about 15,000 Mariupol residents were illegally deported. This is about half of all residents who still stay in the Livoberezhny district. It is known that the occupiers issue ultimatums and force people, already exhausted by the war, to get on buses. There are also reports that the Russian occupiers are confiscating people's passports and other Ukrainian identity documents," the statement said.
The city council said the deported people are first taken to "filtration camps" from where they are sent to various remote cities in Russia.
Today it is known that about 6,000 Mariupol residents have already been forcibly deported to the territory of the invaders.
"Despite the fact that the Russian side regularly announces the possible evacuation of people to the territory controlled by Ukraine, in reality this is not the case. For the past 20 days, the occupiers have been blocking evacuation columns and preventing the safe rescue of people. Now the buses that left Zaporizhia for Berdiansk to evacuate Mariupol residents have been blocked. Obviously, this is done only to prevent people from returning to Ukrainian-controlled territory, despite the fact that this is exactly what the residents of the Ukrainian city want," the city council said.
Mariupol Mayor Vadym Boichenko said the city authorities are currently forming a database of deported Mariupol residents and will be working on their return to Ukraine.
"What the Russian occupiers are doing cannot be explained in any way. First, they blockade a peaceful city, deliberately start killing people and then forcibly deport them to their territory. Ukraine experienced this only during the Second World War. Unfortunately, history repeats itself. But now these are not the Nazis but the Russian fascists," Boichenko said.