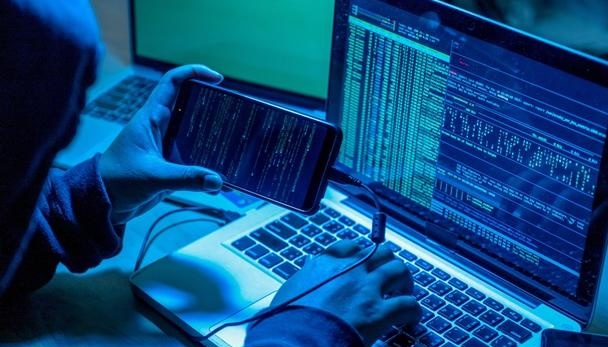 EU, Canada to provide cyber assistance to Ukraine
Canada and the European Union will help Ukraine and Moldova strengthen cyber defense and counter disinformation.
According to an Ukrinform correspondent, Canadian Prime Minister Justin Trudeau and European Commission President Ursula von der Leyen said this in a joint statement published after their meeting in Brussels.
"We are committed to advancing our cooperation on hybrid threats such as cybersecurity, both in response to Russia's aggression and longer-term objectives. Together, we will enhance efforts to coordinate assistance to the Governments of Ukraine and Moldova related to cyber resilience and defense, Internet access and countering disinformation, working with EU Member States and other like-minded partners, and through the G7 Rapid Response Mechanism," the document said.
It says the current Russian invasion of Ukraine is "an unprecedented attack on democratic principles and the rules-based international system." "It has also underscored the need for democracies to strengthen international cooperation and coordination to stand up against authoritarianism and to develop new approaches to promote and protect democracies around the world," the statement said.
This week, Trudeau is on a several-day visit to Brussels, where he will take part in the NATO summit and hold a series of meetings with European leaders. This is Trudeau's second trip this month.