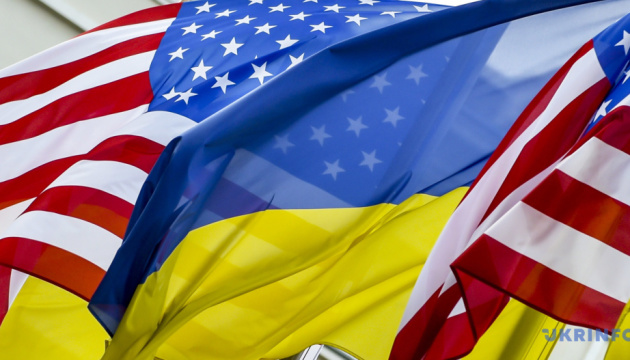 Ukraine gets first deliveries of $800M in new U.S. military aid
The first deliveries of the $800 million in new military aid that U.S. President Joe Biden is sending to Ukraine have started to arrive in the country.
That's according to a U.S. administration official, Ukrinform reports, referring to CNN.
The U.S. will continue to move the rest of the $800 million into Ukraine as quickly as possible, the official said.
The U.S. has nearly completed the delivery of most of the $200 million package Biden announced on March 12, including all of the Stinger anti-air systems and most of the Javelin anti-armor missiles.