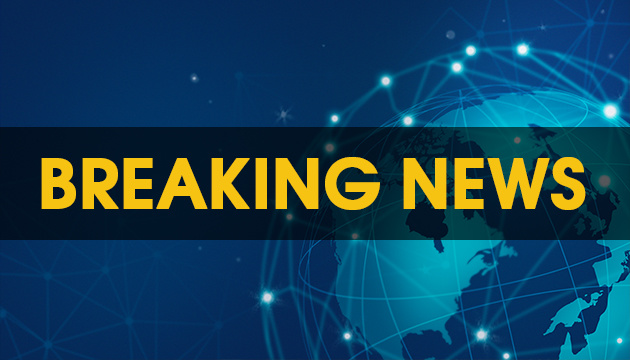 Enemy shells damage ammonia pipeline in Chernihiv
Enemy shells hit the engine room of a food company in Chernihiv, damaging an ammonia pipeline.
The press service of the Chernihiv regional military administration reported this on Telegram, Ukrinform reports.
"For the attention of Chernihiv residents. The Russian occupiers fired on the area where one of the city's food companies is located. At 18:50, as a result of a shell hitting the engine room, an ammonia pipeline was damaged and one tank was damaged by shrapnel," the statement said.
As of 20:10, State Emergency Service units inspected the tanks and shut-off valves. The concentration of ammonia vapors is within the permissible norm.
There are no casualties according to preliminary data, but the fire in the warehouse of finished products has not yet been eliminated. Rescue work continues.
According to the statement, the shelling of the city does not stop. Further damage to the plant could potentially lead to ammonia leak.