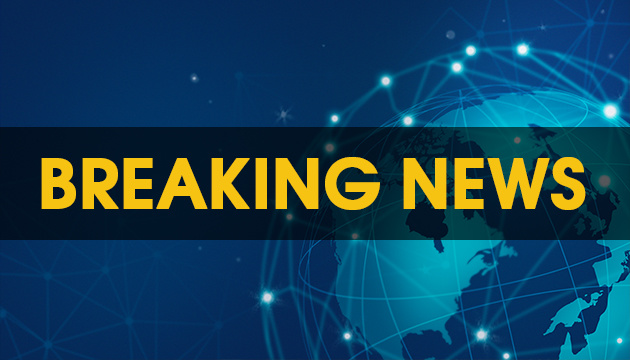 One more Russian cruise missile shot down in Mykolaiv region
One more Russian cruise missile has been shot down in the Mykolaiv region.
The head of the Mykolaiv regional military administration, Vitaliy Kim, said this in a statement posted on Telegram, Ukrinform reports.
"One more. Thank you, the Ukrainian Armed Forces," Kim wrote.
He also posted a video of the crash site.
Since the beginning of the Russian invasion of Ukraine, Russian troops have lost about 15,600 personnel, 517 tanks, 1,578 armored fighting vehicles, 267 artillery systems, 80 MLRS, 47 air defense systems, 101 aircraft, 124 helicopters, 1,008 vehicles, four ships/boats, 70 fuel tankers, 42 operational and tactical UAVs, and 15 pieces of special equipment.
On March 22, the Ukrainian army shot down six Russian planes, one helicopter, five UAVs and five cruise missiles.